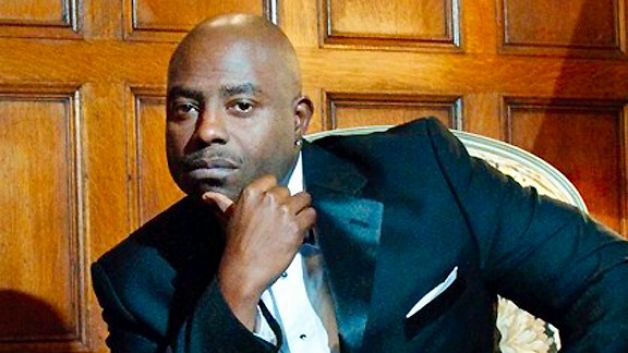 West Coast vet Big Hutch a.k.a Cold 187um continues to drop new material for his fans and today is no exception as he releases a new video.
"Death To The Fake" features on his latest release – the West World Records project – "The Big Hit."
Hutch explained he chose the track as it has been the most download song from "The Big Hit" and felt a visual was the next step. When you watch the video it's clear that there is some aggression release from his recent incident with Tyga where the term "187" was used by the young artist – something which Hutch claims he didn't seek permission to do so.
Watch "Death To The Fake" – directed by Sergio Hernandez – below and lookout for another new video with former label mate Kokane for the single "Good Ol Days" from Kokane's latest album release entitled "Shut Da Ef Up & Cut Da Checc" coming soon.
Big Hutch – Death To The Fake (Video)