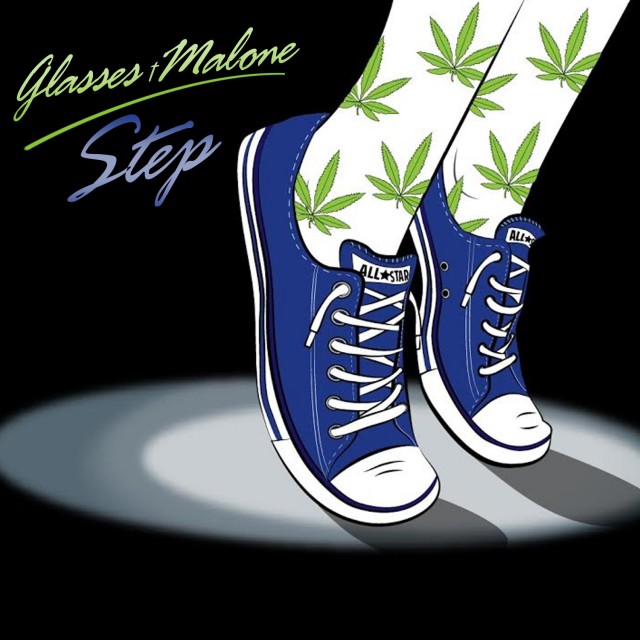 There's always a little wait for new music from the homie Glasses Malone – but that's all good when the music is quality.
Having dropped his free #GlassHouse Mixtape right here on DubCNN in 2012 he leaked "Freak" and "Get Busy" and hinted at a sequel last year.
That didn't materialise as soon as we'd hoped but Glasses Malone is back today after that hiatus to confirm he has been hard at work on his forthcoming album "#GH2: Life Ain't Nuthin But…" and today shows us exactly how with the release of a new album cut titled "Step."
"Step" is laced by League Of Starz' own D-Nyce, and can be checked out below!
Glasses Malone – Step (Audio)

[raw]
[/raw]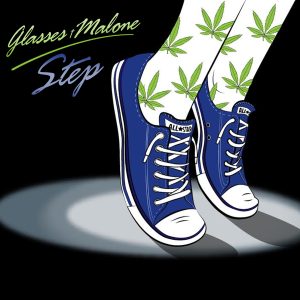 Stay locked for more news on  "#GlassHouse2" coming soon!