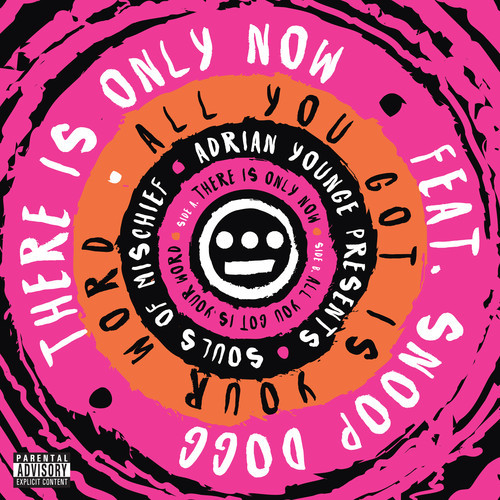 That's right a collaboration few would have expected has emerged with Snoop Dogg featured on the new Souls Of Mischief single.
The Bay Area vets are getting ready to release a new album on August 26 2014, their first since the 2009 project "Montezuma's Revenge," produced entirely by Adrian Younge.
The lead single is the title track of the album and sees keys, drumloop and guitars combined for a throwback-sounding beat, if the new SOM sounds like this we know we'll be copping!
Give the single a spin below and support on iTunes by copping the single and pre-ordering the album.
Souls of Mischief – There Is Only Now (Feat. Snoop Dogg) Audio

[raw]

[/raw]