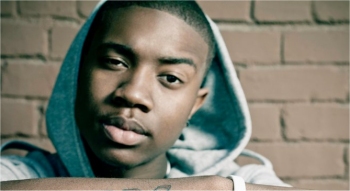 With the loss of its 2nd member in just a matter of a few short years, the Cali Swag District is trying to pick up the pieces from their most recent tragedy.
Smoove the General, who is now embarking on a solo career, looks to keep the CSD dream alive with the release of brand new music.
With the backing of the 319 Music Group, Smoove is developing his own imprint "Developing Greatness" (D & G) and will release a new project called "M.O.M.O (Mind Of My Own)" in the near future.
Until then, the young DJ, Producer and MC will be releasing new freestyles so that the world can get to know him as a solo artist. First up we can bring you  Smoove taking on the infamous track "0 to 100" – give it a spin below.
Smoove Da General – 0 to 100 (Audio)

[raw]
[/raw]