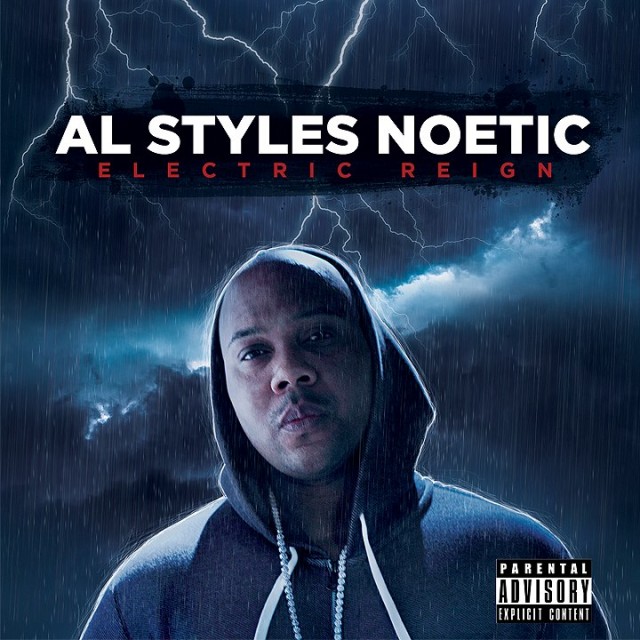 Al Styles Noetic is getting ready to release his album "Electric Rain" later this month.
The album has been 90% produced by Dae One of LNS Entertainment with two from Aceman – who has appeared on DubCNN countless times.
The lead single and video is the track "Swaggnificent" which regular visitors will remember from 2012 when Aceman dropped on DubCNN from his "Westcoast Ubiquity" EP also featuring Smokey Lane.
Watch the video below and checkout the covers and tracklist for ""Electric Rain"  below.
Al Styles Noetic – Swaggnificent (Feat. Smokey Lane) (Video)