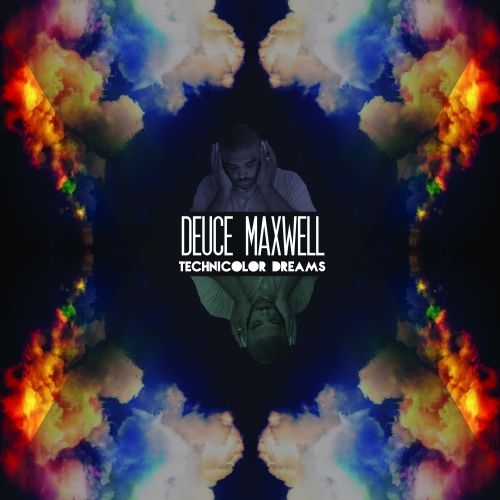 Less than a year ago producer Deuce Maxwell came to DubCNN with his three singles from his last album entitled "ARTWORK."
This time around he is back with a new single "Morningstar Jasmine" from his new album Technicolor Dreams dropping on July 22nd via Children of Production/EMPIRE.
The album is currently available for streaming on soundcloud, for those who appreciate smooth westcoast grooves. Check the single below and stay tuned to DubCNN for more from "Technicolor Dreams when it drops on July 22nd.
Deuce Maxwell – Morningstar Jasmine (Audio)

[raw]
[/raw]