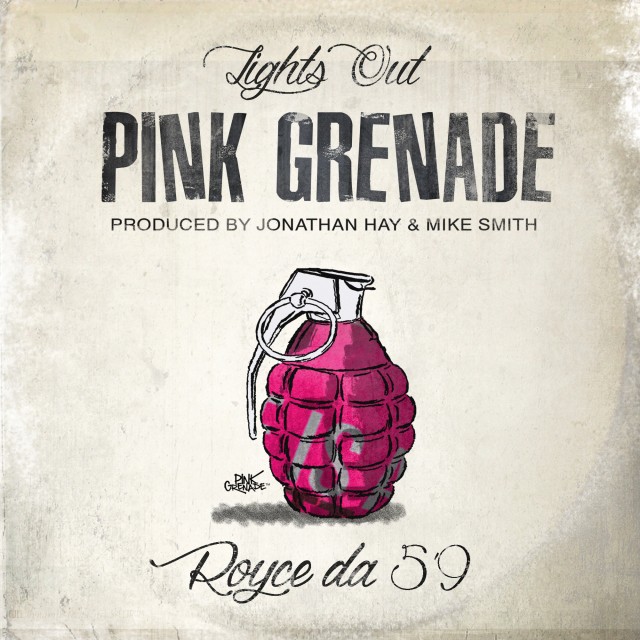 Pink Grenade are a group that have been created by industry executive, Jonathan Hay, and business expert, Mike Smith.
The duo have created a Wu-Tang-esque collective of 7 other artists including Ambimbola Fernandez, Teddy, Jonny, Mekai, Ivy-Rose, Renzo, Danny, Bjorn and Pinky.
Today we can bring you their new single '"Lights Out" featuring some assistance from Royce Da 5'9. The track will appear on their upcoming debut album "Fear Of A Pink Planet" – check it below.
Pink Grenade – Lights Out (Feat. Royce da 5'9) (Audio)

[raw]
[/raw]