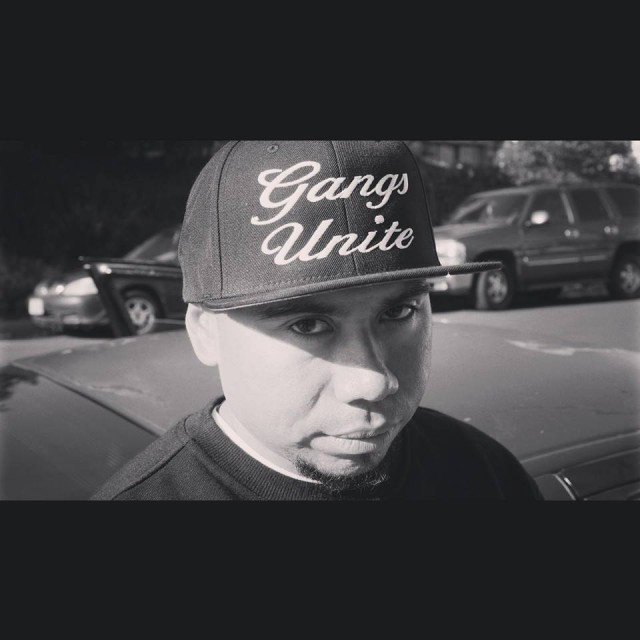 March 4th is an independent emcee from Los Angeles.
He is a political writer who believes the personal is political, reflected in rhymes about growing up in 90's gang culture. He dedicates his time now to uplifting youth and spreading his revolutionary message through soulful and hard-hitting hip-hop.
He's just released a new video featuring 2Mex that caught our attention and we wanted to give it some shine.
Watch "New World War" below, cop the track on BandCamp, and follow March 4th on Twitter.
March 4th – New World War (Feat. 2Mex) Video