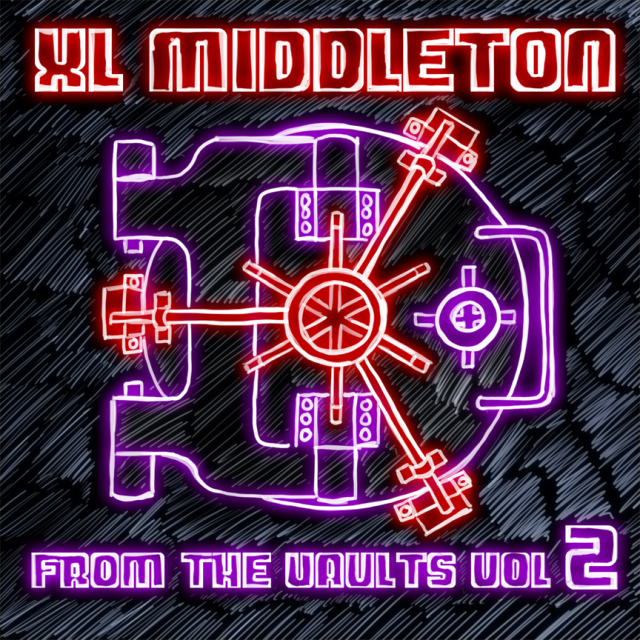 That's right the producer, keyboardist, rapper and singer XL Middleton has just released his second "From The Vaults" project.
"From The Vaults Volume 2" is a collection of previously unreleased records that reflect the entire spectrum of funk as Middleton knows it.
Some of the songs feature XL's signature rapping style, while others find him singing notes in his unpolished, yet undeniably funky tone. Other songs on the album are fully instrumental, allowing XL to let the synths speak for themselves.
The LP has guest appearances from Bad Azz, Moniquea, Reality Jonez, and more! See the cover and stream it below!