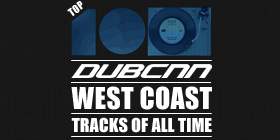 We're getting closer to the Top 10 of the rundown of the 2004 DubCNN.com forums (DubCC.com) Top 100 West Coast Songs Of All Time!
Yesterday we took you through 31-40 which featured cuts from Dr. Dre, 2Pac, DJ Quik, The DOC, Ice Cube and Mack 10.
The list – as with all lists no matter how democratic – was controversial and divided opinion not only on DubCC but to many online. The work to compile the list was led by DJ R-Tistic who has gone on to create incredible mixes for DubCNN including the iconic "Timeline." The Top 100 really is a who's who from across the decades with classic tracks you all know, to some lesser heralded cuts that you need to be exposed to!
Next up is 21-30, tracks in this set include records from MC Eiht, Tha Eastsidaz, 2Pac, Dr. Dre, Tha Dogg Pound, N.W.A. and Warren G.
The DubCNN Top 100 West Coast Songs Of All Time (21-30) Audio
[raw]
[/raw]
21 MC Eiht – Streiht Up Menace
22 Tha Eastsidaz – G'd up
23 2Pac feat. Snoop Dogg – 2 of Americaz most wanted
24 Dr. Dre feat. Snoop Dogg – Dre Day
25 Dogg Pound – New York New York
26 NWA – Fuck tha Police
27 Dr. Dre feat. Ice Cube – Natural Born Killaz
28 Dr. Dre – Keep there heads ringin
29 Tha Eastsidaz – I Luv It
30 Warren G f/ Xzibit, Snoop, and Nate Dogg – Game Don't Wait Remix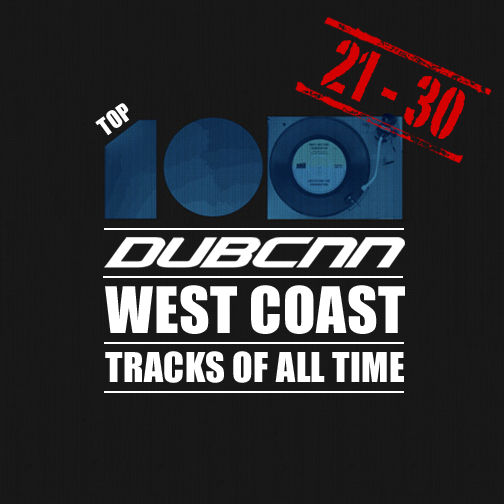 We'll link everyone to the original thread on DubCC with all the comments when we get to the top 10 as we don't want you to read the list ahead of time! The countdown is back tomorrow and we're into the last 20!