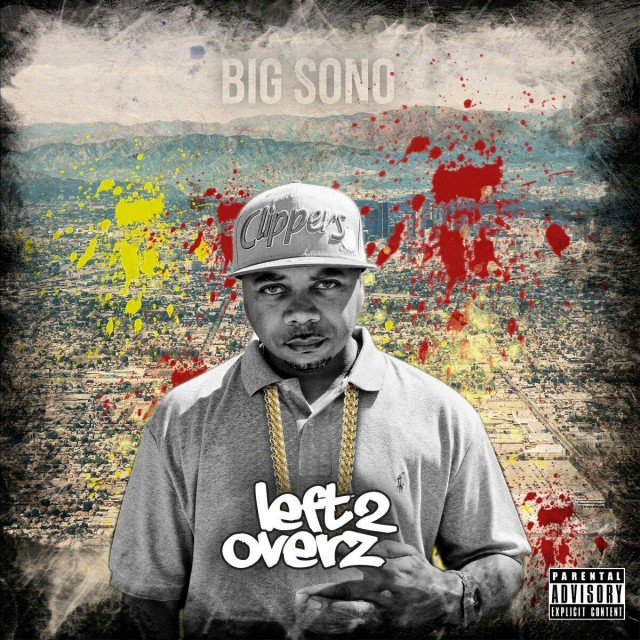 Big Sono has been getting ready to drop the follow up to his Battlecat supported "Left Overz EP" from 2012.
So far this year he's dropped the tracks "Didn't Mean Too" and "Do My Thang" featuring his new group April Soul over Docc Free instrumentals.
Last time out Sono took fans behind the scenes of his personal life and into his studio talking about the "Left Overz 2" project with his Leftoverz 2 Documentary Video.
He's now released the full 9 track project via iTunes, featuring production from Mofak & Docc Free and appearances from Dazzie Dee, Bokie Loc, Drama Ganza, April Soul, Fleetwood Valentino, Jlocc and Dre Vishiss.
Sono is plotting a tour on the back of the release – which will include Europe with DJ Mofak – and is looking to shoot videos for "Bruce Lee" featuring Bokie Loc – stay tuned!
Show your support by copping the album on iTunes and follow Big Sono on Twitter.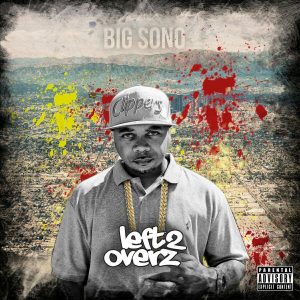 S/O to Sono for the credit nod to DubCNN.com!