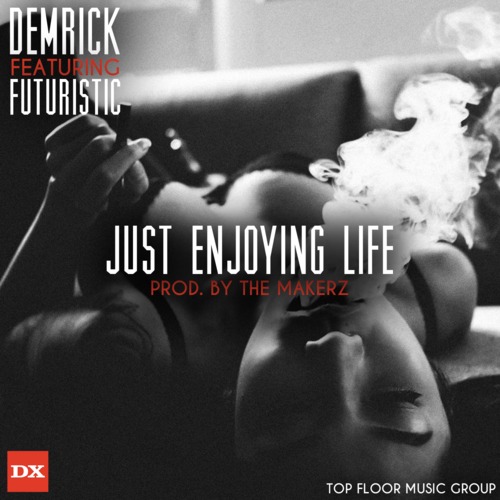 Late last month we confirmed that after a successful 2013 aws 1/3 of the Serial Killers with B-Real and Xzibit, Demrick is back on solo tip.
In our last update he confirmed his new project – "Losing Focus" – with the 21 The Producer laced "Soul Needs Saving" as part of his new #JointOfTheWeek series.
This week he returns with a new track titled "Just Enjoying Life" featuring Arizona native Futuristic over production from The Makerz.
Listen below and drop a comment!
Demrick – Just Enjoying Life (Feat. Futuristic) (Audio)

[raw]
[/raw]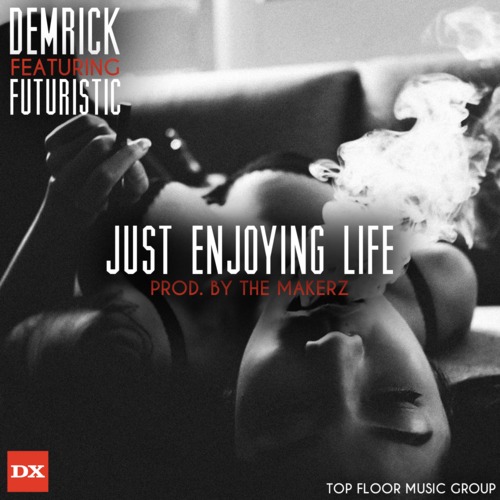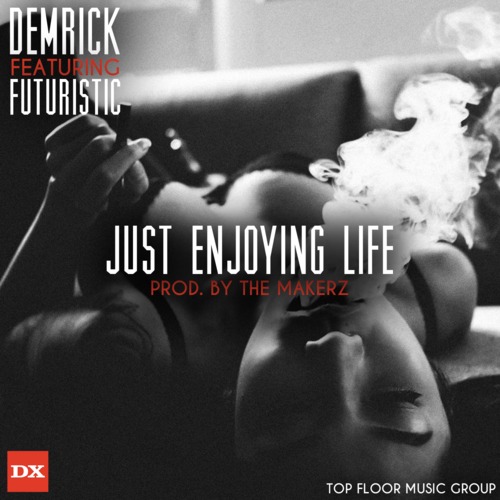 DubCNN has the largest Demrick archive online, check it here.