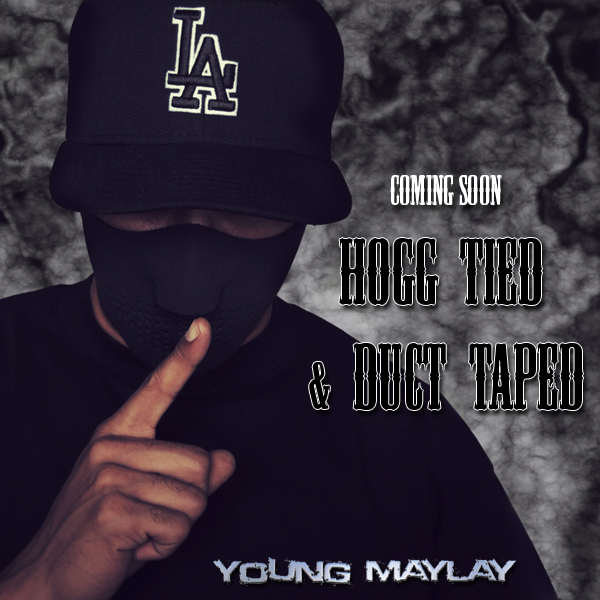 Hard to believe but it's been over a year since we had some new solo music from Young Maylay!
The talented spitter – who WC took under his wing years back – became a DubCNN regular with a string of features on singles, videos and mixtapes.
Since 2008 we've dropped tracks like Spittin Verses II, he's featured alongside Ice Cube on the WC single You Know Me and with King-T for the record "Pushin Tha Line" – and was a key figure in the acclaimed DJ Crazy Toones – CT Experience mixtape. DJ Crazy Toones returned the favour on the Who's Young Maylay? Mix Blog which showcased Maylay's talent. Then in 2011 he dropped the long delayed "The Real Coast Guard" on iTunes.
2012 saw appearances on "Off The Radar" with E-A-Ski and King T and the "Hood Tour" single and video with WC – but then a hiatus until mid 2013 with the release of "Let Ma Khaki's Hang" and "Wild'n Off A Zone" – both of which were said to feature on his LONG overdue mixtape titled "Hogg Tied & Duct Taped" which was to be released last summer.
Release dates came and went and we wondered if it would still come but this week Maylay confirmed "Hogg Tied & Duct Taped" was back on the agenda with the release of the DJ Crazy Toones featured "Make You Wanna Cry" – this is a dope cut you're gonna want to hear!
Young Maylay – Make You Wanna Cry (Feat. DJ Crazy Toones) (Audio)

[raw]
[/raw]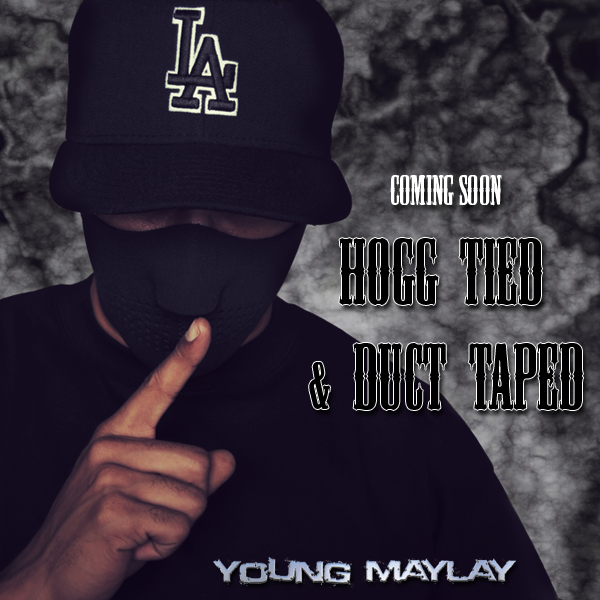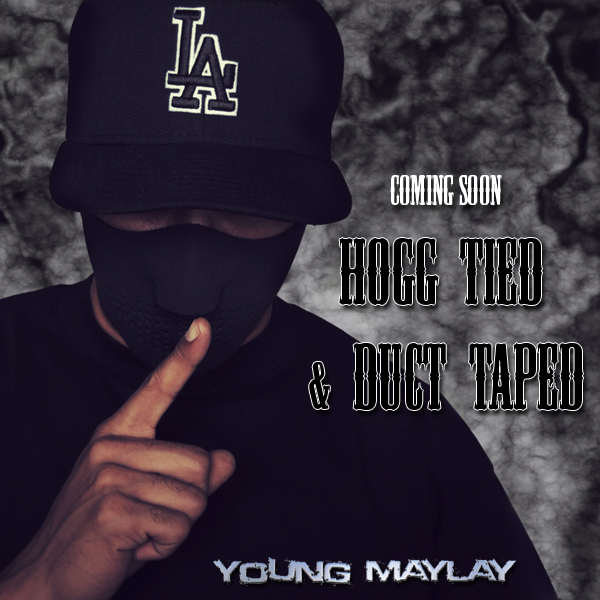 Stay locked to DubCNN for the latest on "Hogg Tied & Duct Taped" over the coming weeks, ensure you follow Young Maylay on Twitter.