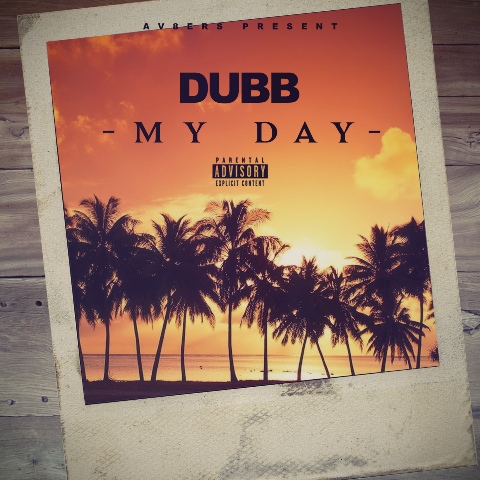 DUBB is still building towards the release of his new project "Perfect Timing" due later this year – set to be hosted by DJ Skee & DJ Whoo Kid.
In recent months he's leaked "Malcolm Martin Mandela," "Want Everything" alongside Dave East & Emilio Rojas and the "Dead Presidents" video alongside Emilio.
In just the last few updates we've brought you "Bodega & Liquor Stores" with Bodega Bamz over a Hidden Faces production, "Transition" produced by Cy Fyre & Lewi V, the Resource produced "Come & Go" and the Clyde Carson featured "This Mufucka."
Today he's dropped off "MY DAY" produced by Cy Fyre, Trumpet Dude & B Ham – listen below.
DUBB – My Day (Audio)

[raw]
[/raw]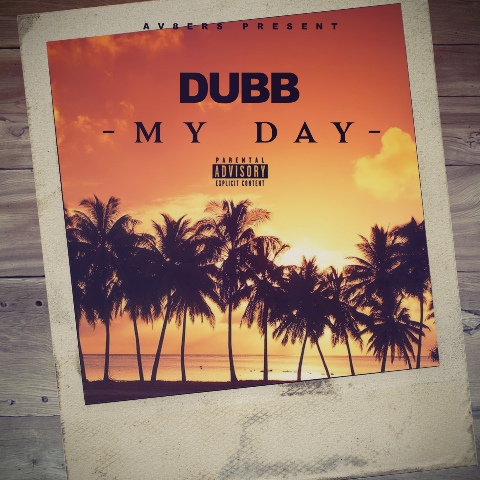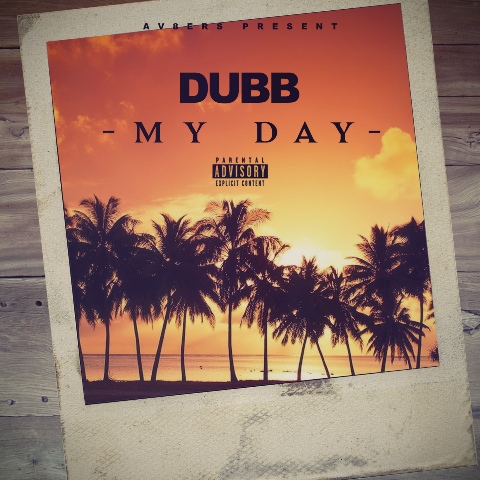 Ensure you check out his past releases Face Of California, The Departure and The Layover as well as videos for Music Is Love, Alpha & Omega, Where Do I Go, Stoned plus records including Hypnotized.
"Never Content" featured production by League of Starz, Remixx, Hidden Faces, and Chinky P, plus guest appearances by Iamsu!, Nipsey Hussle, Skeme, Eric Bellinger, Glasses Malone, and Rayven Justice.