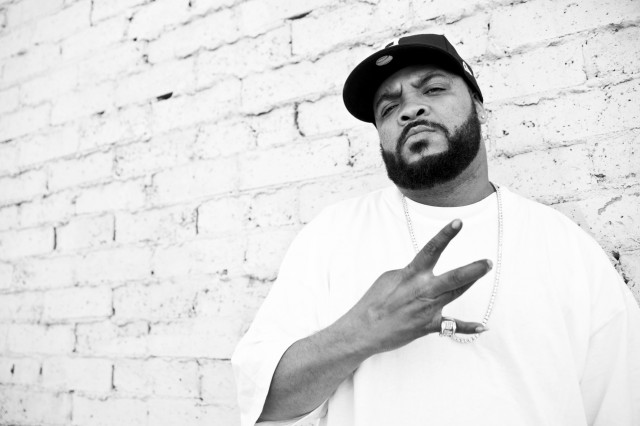 Kokane and Meech Wells have linked up for a single and video that details the social distress of the countless communities.
Although singling out Chicago, the record turns focus on all states that are affected by genocide, police brutalities, drugs, poor education and poverty.
Kokane takes you on a journey that opens up the mind and make you think about the hardships that are going on in America, Koka added;
"Its a bold statement to make in music, especially when reality songs are less popular to today's popular music."
Watch the Ricc Ross 253 directed visual below.
Kokane – Chicago (Produced by Meech Wells) Video