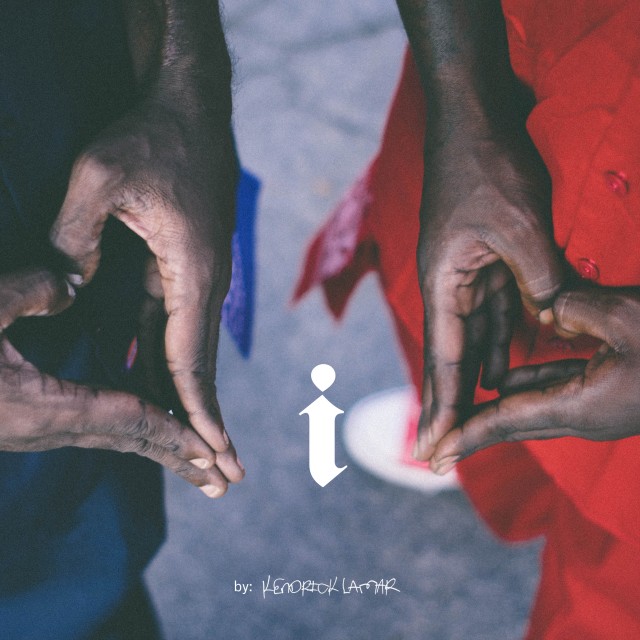 Just as we were typing up news that Kendrick Lamar had discussed his next album in an interview with Rolling Stone, artwork from TDE appeared in our inbox.
It appears the follow-up to the incredible "Good Kid Maad City" may be closer than we think!
In the most recent issue of Rolling Stone, Kendrick confirmed it was on the way and indicated that despite the clamour of artists who'd want to be on the GKMC sequel…the new LP looks to be on the tip of his first with few guest appearances – perhaps even none
"I have so much to say, It's almost selfish of me."
K.Dot confirmed he's laid down a grip of new material with Dr. Dre and TDE's Digi+Phonics, and claimed his mentor Dre had "gone in the lab and tried to really elevate himself."
The new album is set to be full of "aggression and emotion" and possibly a few songs that there was no room for on his debut;
"There was a lot left out of Good Kid, it could have been a 30-track album. There are a few new [songs] that can tie in with what I was talking about."
Today TDE have sent out the artwork for "i" with the title – "cover art for new music" – single/album? We don't yet know but DubCNN.com – the place that broke Kendrick online – will have it covered!
EDITORS NOTE: Word is the single will drop September 23rd 2014!