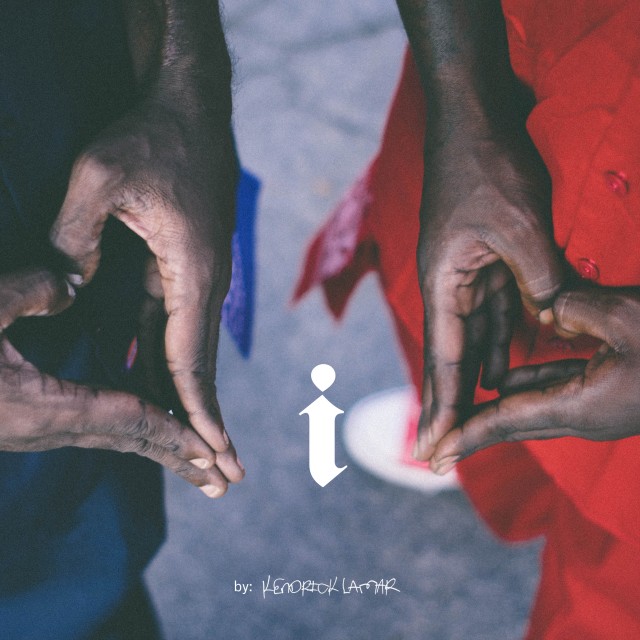 Last week we confirmed that Kendrick Lamar was set to release a new single, with word that the follow-up to his "Good Kid Maad City" may be closer than most thought!
That update also featured extracts from his interview in the most recent issue of Rolling Stone magazine where he alluded to little guest appearances.
We were also able to bring you artwork for a new track "i" – today that track has been release for stream and to buy via iTunes.
The upbeat record features an Isley Brothers sample (editors note – word is Ronald Isley not only gave his blessing to sample "That Lady" on "i", but also recorded ad libs for the song), and is produced by Rahki and MixedByAli.
Listen below and cop here.
Kendrick Lamar – i (Audio)