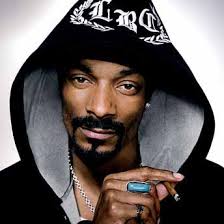 After announcing a new album and confirming he was working with Pharrell on it earlier this week, today Snoop has reason to celebrate.
His WestFestTV YouTube channel hit 1m subscribers and to thank fans he's released a new track!
The Madlib product track is titled "WFTV Millionaire" and can be heard below!
Snoop Dogg –  WFTV Millionaire (Audio)

[raw]
[/raw]
For those using iOS, mobile or a non-flash compliant browser – listen below