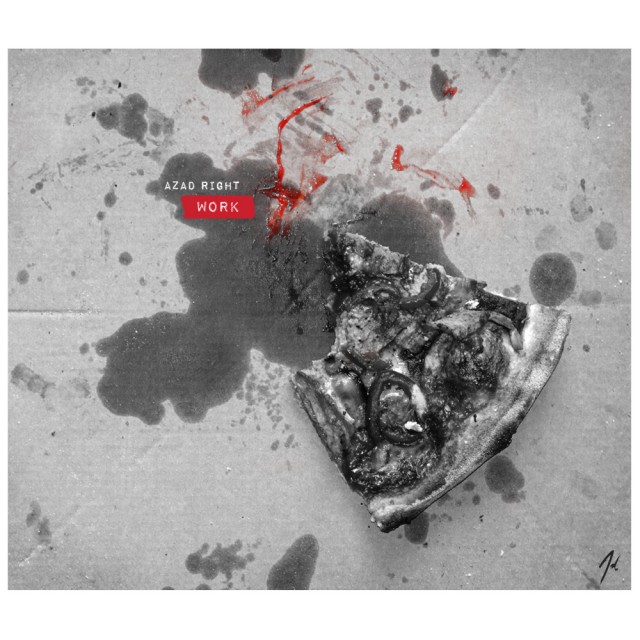 That's right – the man who first heard of on DubCNN.com is about to go stratospheric with the release of "For The Hopeful."
The hugely anticipated release will be released on October 21st 2014 and will be available right here!
This year he's dropped countless single [check the archives] including his single "Hello"and the DubCNN premiered "Ain't No Way."
Today we can bring you his first single "Work" produced by his long-time collaborator Jonathan Marquez. The cut is an ode to the blue collared worker, where the Los Angeles based Hip-Hop artist talks about the jobs he's had since graduating high school.
"Work" follws Azad from a teenager working at Panera Bread where some dude followed him from school and tried to pick a fight because Azad beat him in a rap battle. Verse two sees a still younger Azad and his homie working at Patty's Pizza as delivery boys who give out probably too many discounts, sell pot, and generally mess around way too much! For the finale verse, Azad's a young adult working at Interscope Records as an intern, putting people onto upcoming artists like Drake and J. Cole while paving his own lane in music.
As ever Azad is full of positivity and the record has a real celebratory buzz – listen below and get yourself ready "For The Hopeful."
Azad Right – Work (Audio)

[raw]
[/raw]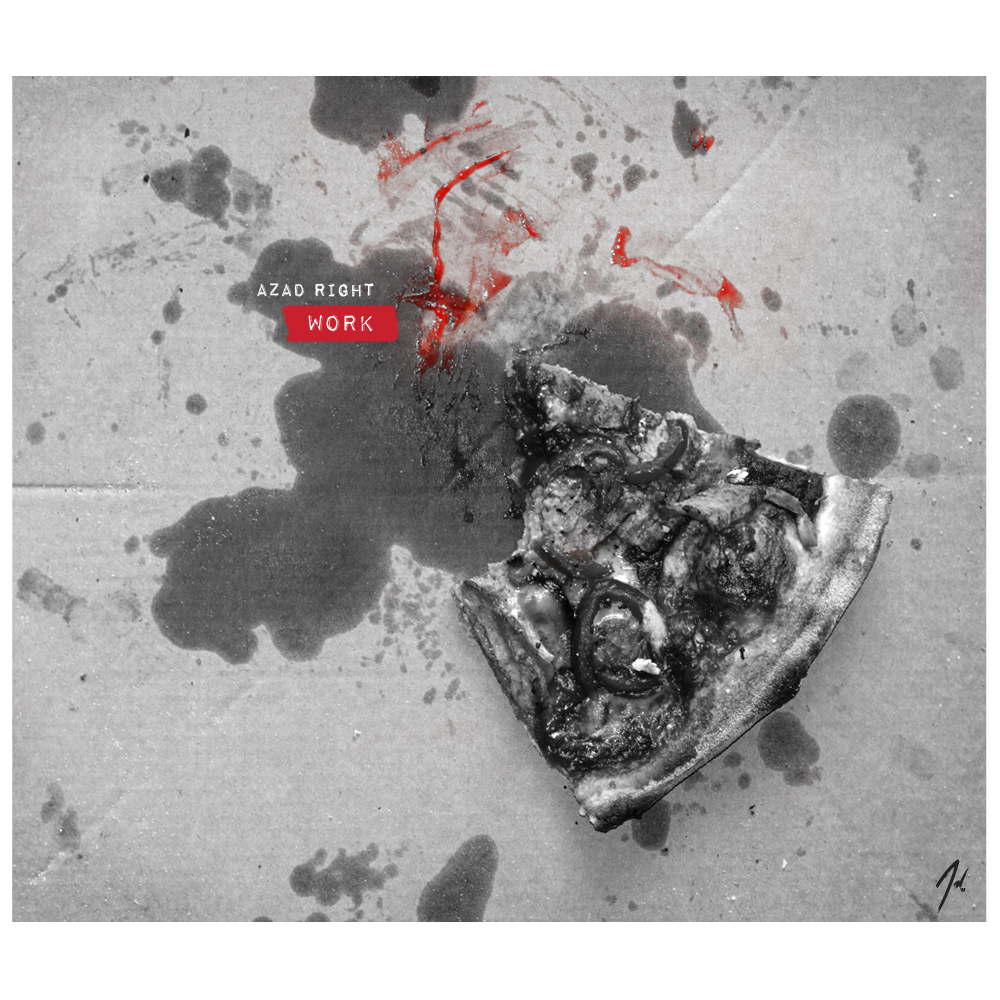 For those still not familiar with Azad check out his 2011 breakthrough single Spiderwebs, a six track debut EP A Piece Of Mine, his Dubcnn Exclusive Interview in September 2011, his full length project The Time Is Right. Also check out the records Better Days, Growing Apart, It's All Right, Old School, Intuition, The Right State Of Mind, Wandering Eye with Maffew Ragazino, the solo cut Winds of Change produced by Jonathan Marquez, "Born To Win" which is produced by ChromeBully, "I Luv The Way You Taste" and his recent Stephen Vitale directed visual for the track Showtime.
Ensure you check out his early and most recent material and learn more in our interview and ensure you keep checking back on DubCNN for more news and media from Azad Right. In the meantime check him out on Twitter.