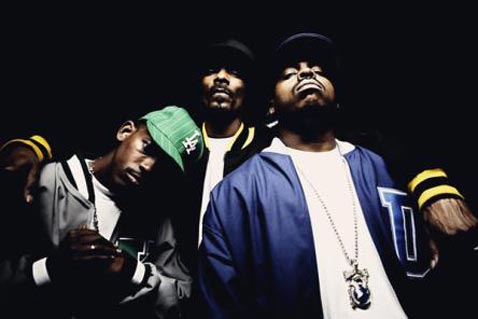 A new Dogg Pound track has been released by Snoop Dogg via his Soundcloud.
The EDM influenced record "Look @ U" is certainly a different sound than you usually hear Daz, Kurupt and Snoop over.
Give the track a listen and let your thoughts be known in the comments below.
No word yet where this will appear but the track is produced by Trippy Keez & Daz Dillinger.
Tha Dogg Pound – Look @ U (Feat. Snoop Dogg) Audio

[raw]
[/raw]