That's right! DubCNN alumni and DPG's own Scoe is proud to announce that his new album "Tha Influence" will be released November 11th 2014.
The project – which follows his mixtape of the same name from this time last year – will be release via West Coast independent label Kalifornia Dreamin.
In August we confirmed the first single would see him team up with R&B crooners Kobe and K-Young for "She Don't Love You" – a radio friendly jam that you can now listen to below!
Not only that but DubCNN has teamed up with DubCNN.com for an exclusively premièred two-part video interview series where he delves into the making of the album, his inspirations and his high profile collaborations.
Today, Scoe releases Part I of the series, which includes "Dey Ain't Ready"featuring Xzibit, "Break Yo Bed" featuring Too Short and Clyde Carson, and "Cocaina" featuring E-Note.
Stay tuned for Part II releasing this Thursday October 23rd and the music video to "Dey Ain't Ready" releasing next week – right here on DubCNN.com!
Scoe – She Don't Love You (Feat. Kobe & K-Young) (Audio)
[raw]
[/raw]
For those using iOS, mobile or a non-flash compliant browser – listen below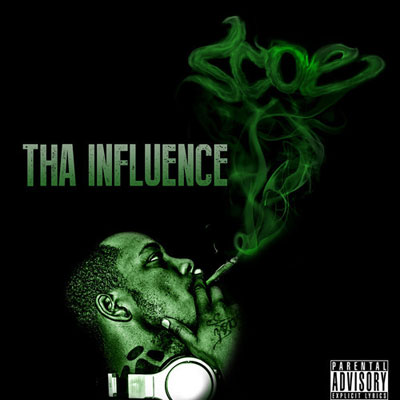 Huge thanks to Scoe and Greg Miller for the exclusive!