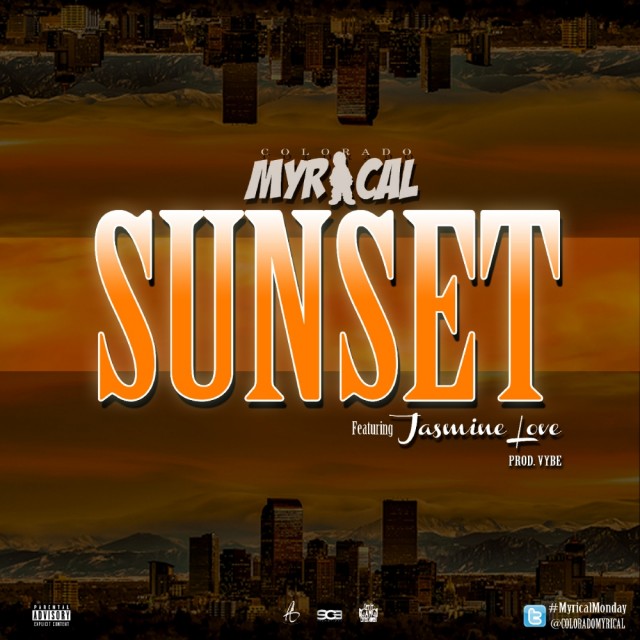 Colorado Myrical has dropped a new track from 'Myrical Mondays' campaign.
The Colorado native is dropping a song every other monday for the next 6 months, leading up to his 'Myrical Mondays' mixed, with his album '2Motived' to follow. Music videos are currently being to shot to a handful of these songs aswell.
Give the track a spin below and drop a comment to him on Twitter.
Colorado Myrical – Sunset (Feat. Jasmine Love) (Audio)