Kid Frost, aka Arturo Molina, broke onto the hip-hop scene in 1990 with his biggest single "La Raza". The anthem made an impact for Chicano Hip-Hop and forever since then paved the way for many young Latins to follow the same footsteps as Frost.
Releasing, "Hispanic Causing Panic" in '90 on Virgin Records, Frost dropped the kid in '95 when he made his move to Ruthless Records releasing "Smile Now, Die Later". Throughout the 90's-2000's, Frost released albums and collaborated with many young Latino's helping form the Hip-Hop scene even more.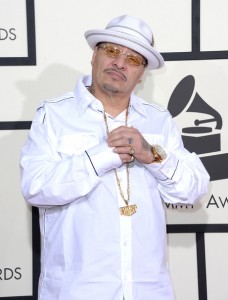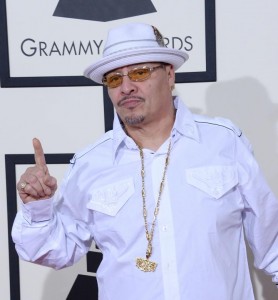 In the past few years, Frost has been suffering health problems due to his battle with Diabetes Type 1. He has been in and out of the hospital and suffered a stroke back in October 2011; Frost discusses about his health problems and future Diabetes Awareness Campaign with FoxNews LA.
But Diabetes hasn't stopped Frost from making new music for all his fans and supporters worldwide. He has been collaborating with several Latin rappers and releasing his latest album, Old School Funk in 2013, along with many other singles like the featured single below "Latino's Stand Up". Leave comments below on what you think about Frost's new views on life and the latest music he has been working on with various artists.