It seems taking a 1 year hiatus from music since his last release has left Shade Sheist with a lot to say!
Just a day after Independence Day, the West Coast veteran declares his independence from everything bad with his new single "It Ain't Good." The funky groove that features recharged Tammy Lucas vocals is produced by newcomer Elkco and Shade Sheist himself.
Sheist's 3rd full-length studio lp "BLACKOPS" is in the works for release later this year, previous tracks we've featured have included "City of Angels" in May of this year, produced by Tommy Black, and "Cali Is My Main Bitch" – last year.
Shade Sheist – It Aint' Good (Audio)
Stream Only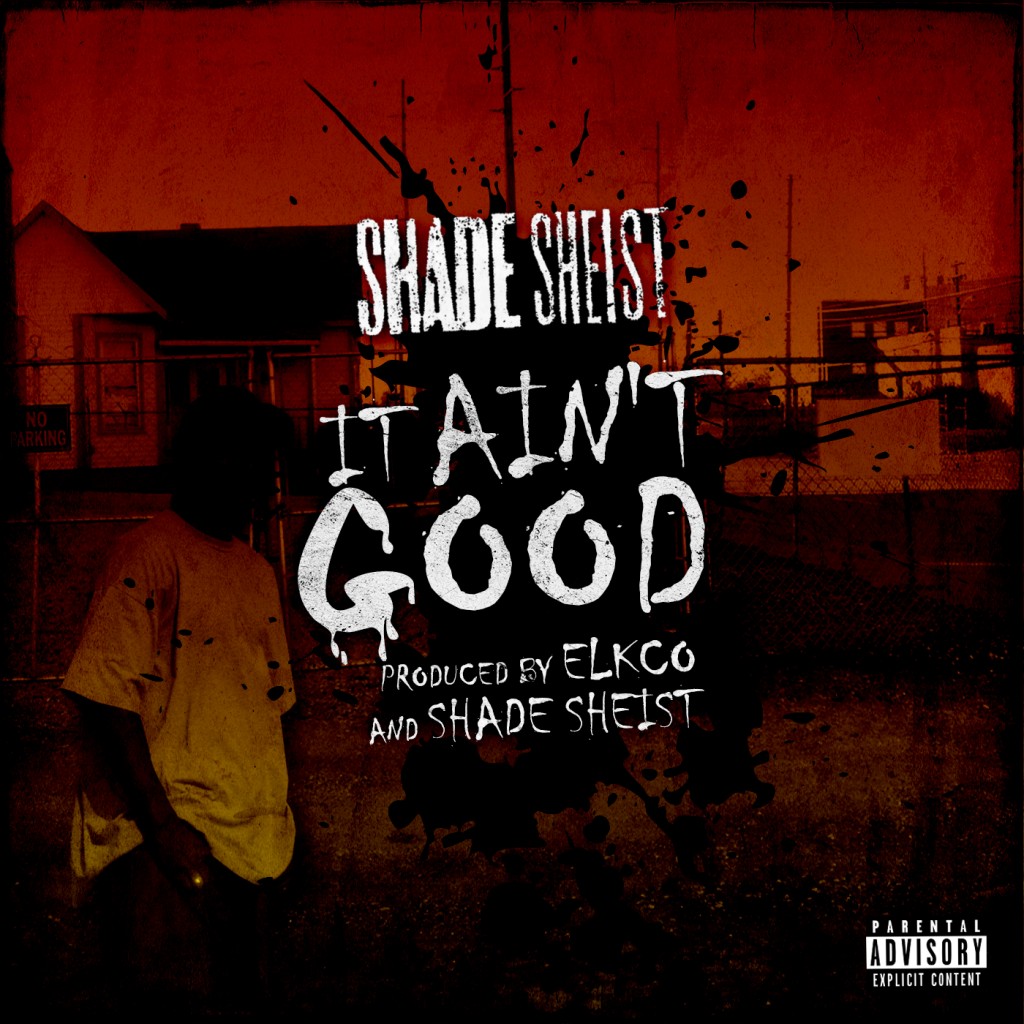 Checkout all our recent Shade Sheist updates in the archives.