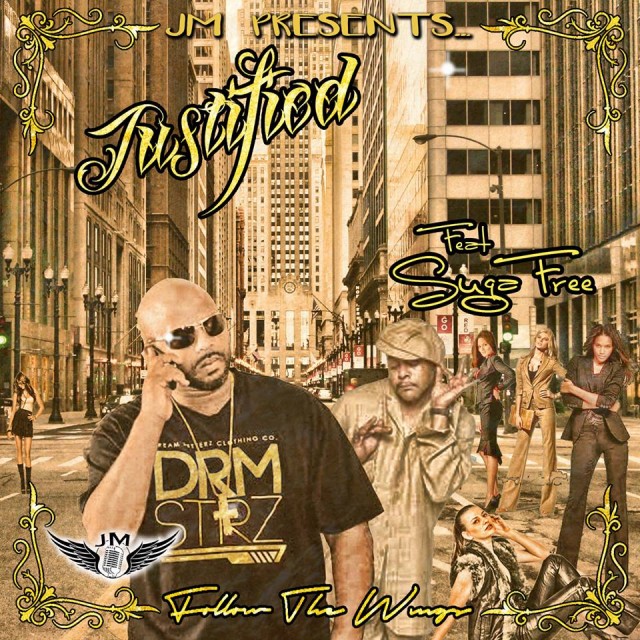 Compton emcee Justified is back this week with a brand new banger.
Last week we dropped his Message to the West, with accompanying EP. You can view that here.
Justified has followed that one up with a brand new single featuring the legendary Suga Free, titled "Follow The Wings".
The seamless collaboration is laced with a mid-tempo bounce driving the underlying track. With Justified rocking the first two verses, and Suga Free dropping vocals on the hook, and spitting the third verse. The single is out now, and can be downloaded via iTunes.