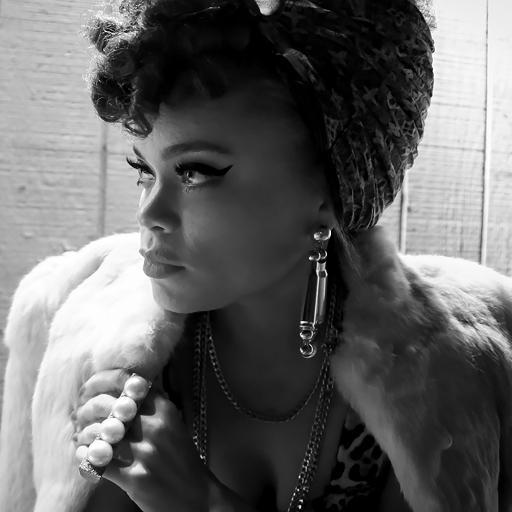 Just released: the full version of Grammy nominated artist Andra Day's reimagined version of "What the World Needs Now is Love" is now available for purchase via iTunes and Spotify.
You first heard Andra's rendition of the classic Hal David/Burt Bacharach song at the Oscars this past Sunday night as part of 
Hyatt Hotels'
 "
For a World of Understanding" spot, 
one of the show's most buzzed about ads which touched on the importance of understanding. In case you missed it, you can see the :30 spot which aired on Sunday night 
here
 and the long-form :60 version 
here
.  You can check out behind-the-scenes footage of Andra recording the song on-set at: 
http://hyattworldofunderstanding.com
.
It's a beautiful song with a timeless message, and since the :30 and :60 spots were so well received, I thought you might be interested in sharing the full version with your readers.
Follow Andra Day on Twitter. Only on DubCNN.