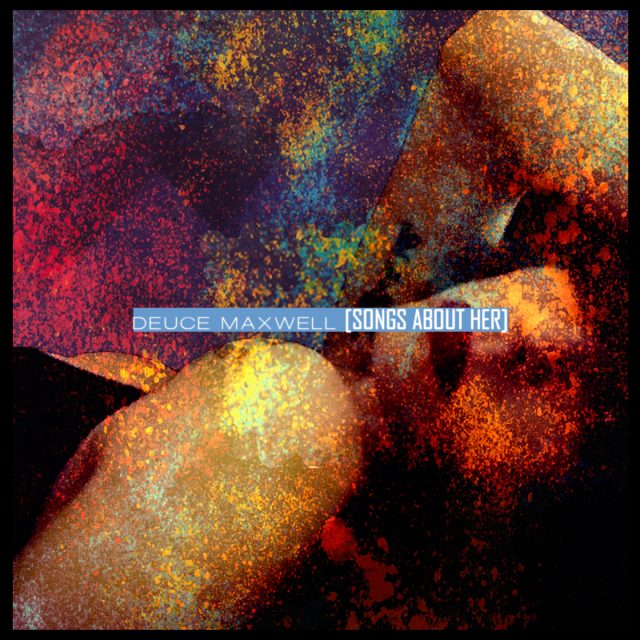 Deuce Maxwell is a jazz producer, DubCNN alumni, and jack of all trades known for his production in the late 2000's with his work on the independent scene with indie labels like the storied and now defunct Jake Records and the then burgeoning Hipnott Records label, coupled with the release of a few critically praised jazz albums and an independently released short film LAID, the enigmatic producer has returned…well, in a manner of sorts with an EP entitled Songs About Her.
After almost a decade in limbo Songs About Her, a rare collection of R&B recordings that initially started as songs that were written and produced and intended for other artists to perform; the project ultimately laid in wait after the initial expectations for the recordings never came to fruition. According to Deuce "a lot of these records felt really good, I liked what I heard after all these years, so I decided the world deserved to hear them too."
Most of the songs on this project had the opportunity and pleasure of being submitted to some pretty noteworthy talents, like El Debarge, Smoke E. Digglera (of Playa) and most notably Raphael Saadiq, as you can definitely hear his influence on the EP's opening track Strung Out. One of the most interesting selections off of the EP is the aptly titled Sade a song that is both sonically and vocally and homage worthy of its namesake which is picking up steam and actually receiving some airplay. So check out "Songs About Her".
Download "Deuce Maxwell -Songs About HER EP" Here