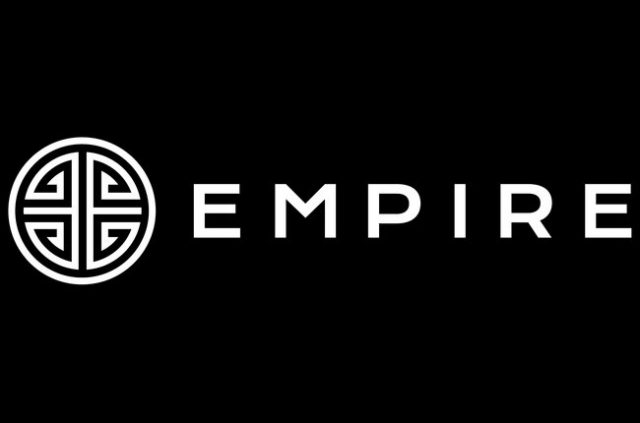 Story via: billboard.com
Universal Music Group announced today it has entered into a multi-year deal with independent distributor EMPIRE, the company founded by San Francisco-based executive Ghazi Shami in 2010. The agreement will cover global distribution for "select artist projects," according to a press release.
EMPIRE first made its name as a distribution company that catered primarily to hip-hop artists, with a clientele that was largely comprised of young, up-and-coming MCs looking to release a project and veteran rappers releasing work outside the traditional label system. But it quickly saw its reputation bolstered by the quality of its releases — Kendrick Lamar's 2011 indie album Section.80 was distributed by EMPIRE, for instance — and the success of its digital-first, extremely nimble flexibility, which has grown in importance as the streaming era has set in.
In the past two years, EMPIRE has also seen success on the charts — and at the Grammys. DRAM and Lil Yachty's inescapable 2016 hit "Broccoli," released via EMPIRE/Atlantic, reached No. 5 on the Hot 100 and landed a best rap/sung collaboration Grammy nom, while Fat Joe and Remy Ma's "All The Way Up," feat. French Montana (RNG/EMPIRE), became Joe's highest-charting song in a decade and landed Grammy nominations for best rap song and best rap performance in 2017, for instance. More recently, EMPIRE was the company that released XXXTentacion's debut album, 17, which landed at No. 2 on the Billboard 200 last fall. That success helped Shami land on Billboard's Hip-Hop Power Players and Indie Power Players lists in 2017.
With the new agreement, EMPIRE joins Caroline and Priority in UMG's suite of indie-leaning distribution options for its artists, allowing those who use their services to pick and choose from a slate of distribution, marketing, sales and promotion offerings. Caroline and Priority are housed under the Capitol Music Group umbrella, however, while EMPIRE's deal covers the breadth of the Universal Music Group's global labels, and is non-exclusive, which will allow the company to continue working with other labels and artists outside the UMG purview.
Story via: billboard.com