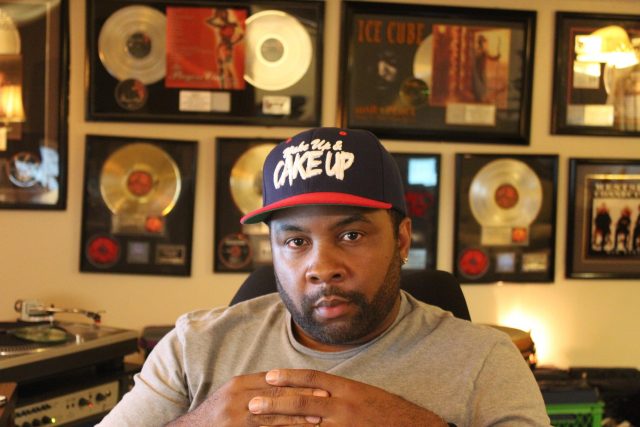 Multi-platinum producer Bud'darevitalized the sound of west coast Gangsta Rap in the mid-90's when he superbly crafted the majority of Westside Connection's double-platinum selling masterpiece Bow Down.
In 1996, Ice Cube recruited WC and Mack 10 to join him in forming Westside Connection, and the trio went on to release one of the hardest, most unapologetic Gangsta Rap albums in history.  To produce the monumental record, Ice Cube turned the reigns over to an unknown producer, ironically out of Pittsburgh, Pennsylvania.  Bud'da stepped up to the challenge and delivered a stellar composition.  The resulting sound was much different than the reigning g-funk sound which permeated the west coast music scene in the early nineties.
Chad Kiser recently caught up with multi-platinum producer Bud'da to take a stroll down memory lane and revisit the making of Bow Down.  We discuss working with Ice Cube and Westside Connection, what equipment was used to create the "sound" for the album, and turning Ahamad Jamal into a "3 Time Felon" among other topics.
Interview Link:  http://chadkiser.com/2018/06/01/budda-speaks-on-producing-bow-down-album-for-westside-connection/