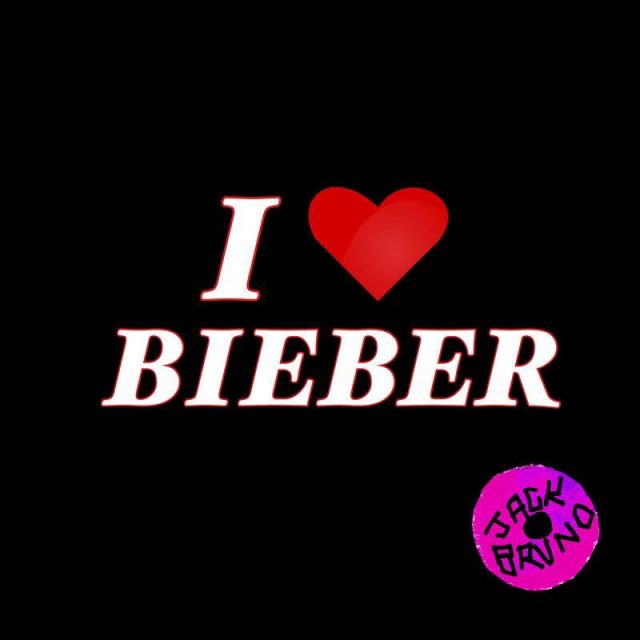 LA based punk rapper Jack Bruno releasesca new song called "iLoveJustinBieber."
The brazen and bouncy anthem is produced by Ben10k and Jeremiah Raisin and releases on Justin Bieber's recent 25th birthday.
Download Here:
https://itunes.apple.com/us/album/ilovejustinbieber-single/1453917797
Bruno is currently on a 25-city European tour with Florida rapper Smokepurpp called The Lost Planet Tour. The two artists collaborated last year on Bruno's song "DVL on my SHLDR" that premiered with Highsnobiety declaring that the they "bring the party" on the "fire collaboration."
Check a full list of The Lost Planet tour dates below.
LOST PLANET TOUR DATES:
2/14 – Sofia/Bulgaria – Club EXE
2/15 – Athens/Greece – Studio 24
2/17 – Wein/Austria – Flex
2/19 – Warsaw/Poland – Progresja
2/20 – Berlin/Germany – Festsaal Kreuzberg
2/21 – Milan/Italy – Gate Club
2/22 – Amsterdam/Netherlands – Melkweg
2/24 – Poznan/Poland – Tama Club
2/26 – Gdansk/Poland – B90 Club
2/28 – Madrid/Spain – Chango Club
3/1 – Barcelona/Spain – Apolo1
3/2 – Brescia/Italy – LattePiuLive
3/3 – Stockholm/Sweden – Kraken
3/4 – Copenhagen/Denmark – Vega
3/6 – Oslo/Norway – Sentrum Scene
3/7 – Helsinki/Finland – Sorsaklubi
3/8 – Zurich/Switzerland – tbd
3/9 – Moscow/Russia – Leon Arena Club
3/10 – Tampere/Finland – Sorsaklubi
3/12 – Birmingham/UK – The Mill
3/13 – Cardiff/UK – The Tramshed
3/14 – London/UK – Electric Brixton
3/15 – Manchester/UK – Academy2