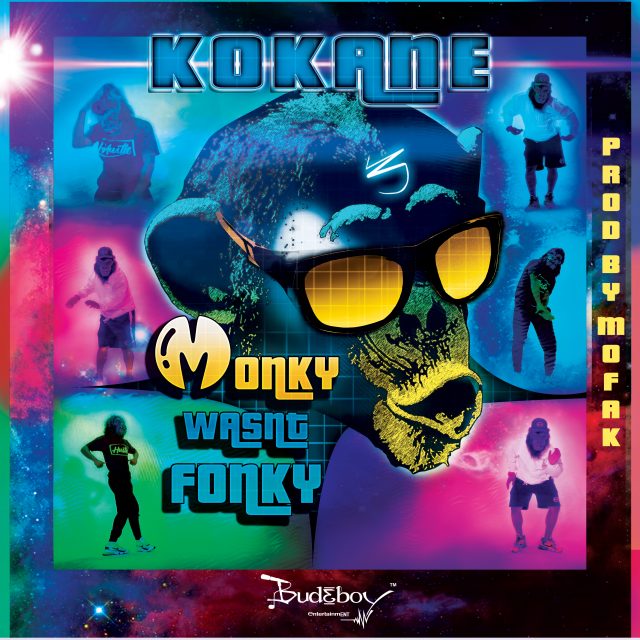 Legendary West Coast hip-hop artists and G-funk pioneer, Kokane, is set to release a brand new single on December 4th, 2020, titled "Monkey Wasn't Fonky." The anticipated upcoming single is currently gaining traction on social media, with Koka announcing a $1,000 dance contest to the winner of the #MonkeyWasntFonky challenge. Be sure to stream and or download the new single on December 4th check the contest details below. Stay tuned!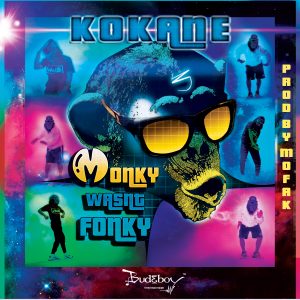 #MonkeyWasntFonky Dance Contest
The Legendary Kokane will be giving away $1,000 dollars to the best dancer that comes up with a dance for Koka's new single. To enter contest, film your dance video on your phone. After you finish your dance video, post your video on your page & tag us @kokanedancecontest [Instagram, Tik Tok, Twitter and Facebook.] All contestants must enter hashtag #MonkeyWasntFonky on your video post.
Below is the YouTube link to use for background music for your dance video. Kokane and his team will pick a winner two days after dance contest ends. Good Luck!