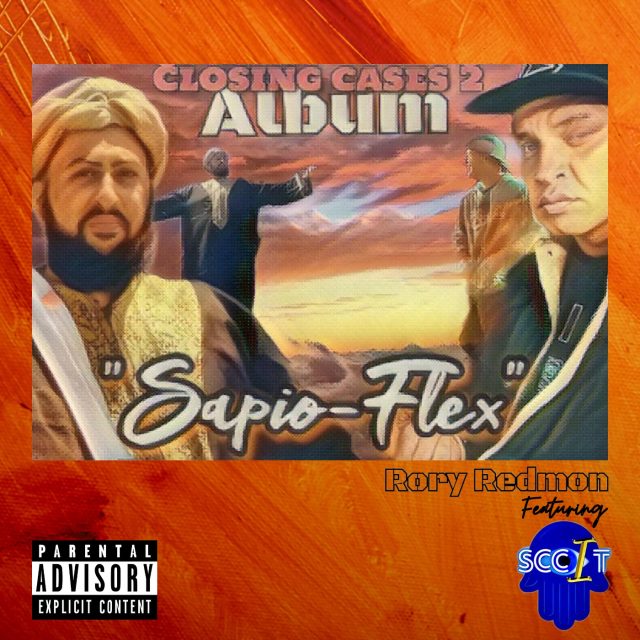 Hawaiian emcee, Rory Redmon, has released his new album titled "Closing Cases 2".
The album, which features a wide variety of different styles and sounds, has an eclectic vibe yet always reverts back to the classic elements that any true hip-hop head will appreciate.
A standout joint titled "Sapio Flex" features Los Angeles rapper/producer Sccit, as he and Rory Redmon articulate their ordeals with a combative woman who cannot contain the "fire in her eyes".
The Album is now available on all streaming platforms: