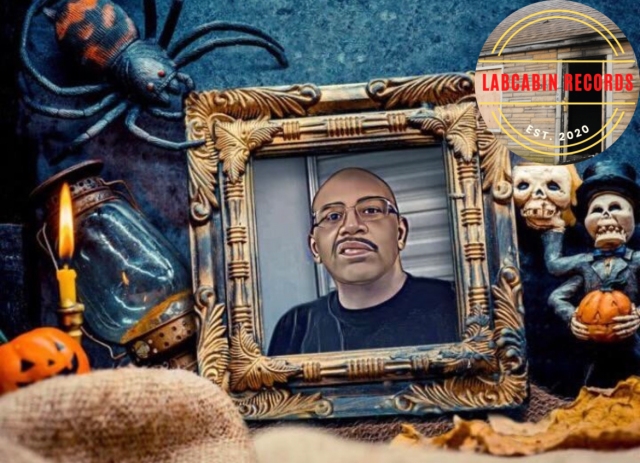 RBX of Death Row Records fame is back once again! Los Angeles based record label Labcabin Records have announced that the legendary Long Beach emcee is working on his long awaited solo album titled "XHibernator", produced by Sccit & Siavash The Grouch.
When asked about the project, RBX proclaimed "I'm rising up from that slumber to give the game what its been fiendin for, ya dig?"
The album is set to be his biggest one to date, with a star studded cast including MC Eiht, Spice 1, Ras Kass, Krayzie Bone, Project Pat, Cold 187um, Butch Cassidy, Fatlip, Eligh, Smoov-E, M.O, Klientel, plus the albums producers Sccit & Siavash The Grouch.
While Sccit & Siavash The Grouch (known for their work on The Pharcyde's big reunion joint "My Bad" from Fatlip's recent album "Torpor") are handling a bulk of the production, they will be assisted by Chris "The Glove" Taylor, Jellyroll, Cold 187um, C-Dubb, Eligh, Smoov-E & Siccraised behind the boards.