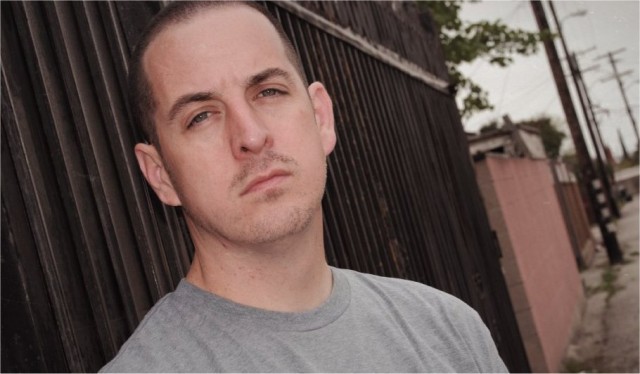 Epademik – who was co-signed by Ca$his in our 2008 interview [Read that interview] – dropped singles relentlessly on Dubcnn including Aired Out and Mr. Know It All alongside Ca$his before he gave you his street album 1918.
Having dropped 1918 he quickly dropped the 15 track Whiteout release with Supreme before singles during 2010 including Light Show which featured Jai One & Mack over production by Serf Show, the solo record La La La (Nothing) and then the Clinton Wayne collaboration I'm Ready.
In May last year J Double & Worldwide Warb caught up with Epademik for an interview during Episode 20 of the All NEW Dubcnn Radio Show and then in November was back on Dubcnn for this Exclusive Interview where he discusses his upcoming "Beast Within" LP, what he's been up to since last we spoke and his new label Bad Seed and to release a Documentary (A Day In The Life) video where he showed you around his world.
Having been named as one of Dubcnn Radio's Artists To Watch in 2012 Epademik returns today with an unreleased joint titled "They Never" produced by Sha Money XL. This record is being put out as a buzz record and filler while the first Bad Seed Entertainment project is complete – enjoy.
Epademik – They Never (Produced by Sha Money XL) (Video)
Enjoy and remember we will keep you posted on all the latest from Epademik and his upcoming"Beast Within" LP.