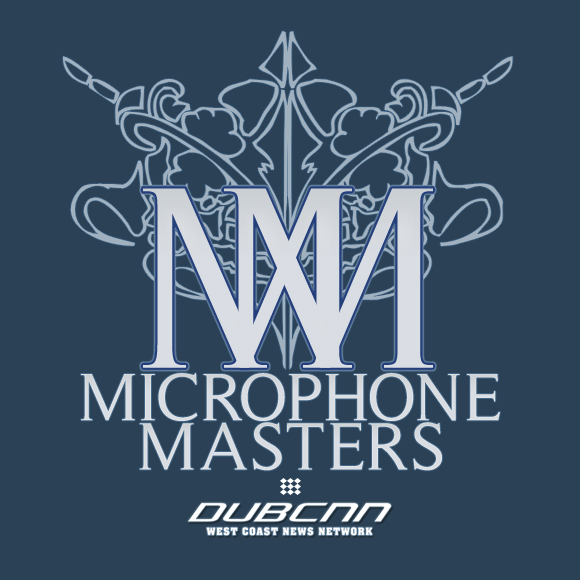 Microphone Masters Radio Show has raised the bar yet again with this episode. Your hosts J-Luv and Blaze Rock bring a special guest James Renwick along to help stimulate your brain cells. As a wonderful backdrop you will hear tracks from Chevy Woods, Tito Lopez, Beastie Boys, Matisyahu, Redman, Eminem, Too Short, Slim The Mobster, Devin The Dude, Brother Ali and more.
The them for this episode is acceptance and that can come in many forms. Leading off is a debate on white rappers and the road to acceptance in the African-American dominated world of Hip Hop. At what point do you just throw in the towel?
Next up is the wonderful world of politics. Blaze and James share opinions on whether it is best to just best to accept our fate as a society or should be let our voice be heard at the ballot box. Lastly, J poses the question of religious acceptance to James, a man that converted religions in order to take his wife's hand in marriage. And Blaze shares his concerns for acceptance for his youngest son. This is a can't miss episode.
Dubcnn Radio: Microphone Masters Radio Show – Episode 49 (04/23/12)
Enjoy the show, leave your comments on the show page using the Facebook Comment tool and ensure you take part in the show by contacting us through Email, Facebook, Twitter, on the Forums or by calling us on 602-903-FLOW (3569). Remember if YOU want to advertise on the show then ensure you email in today.