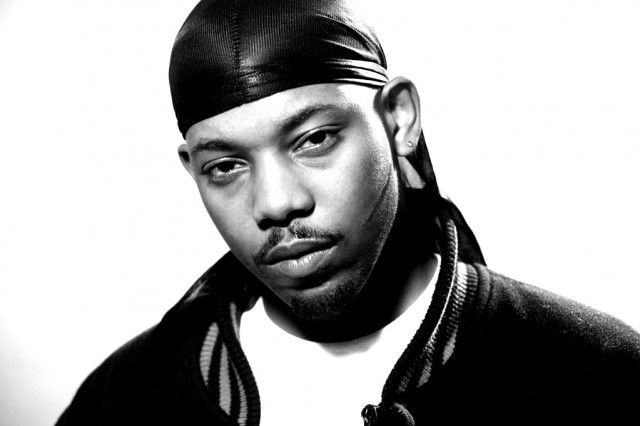 The homie Scoe is on a roll! This month, the Y.A. spitter who switched his moniker up from Roscoe to simply Scoe, already leaked four new records, as he's wrapping up his new solo album "Tha Influence" for a late summer release.
First came the DJ Khalil-produced Lay Low featuring Glasses Malone andKobe and the Theraflu (Freestyle). We also dropped the Jake One-produced Hear No Evil See No Evil and freestyle over The Recipe.
Scoe's camp just sent DubCNN a brand new record titled "Sunset Strip", produced by Charlie Redd. This is my favorite new Scoe song so far, smooth production – perfect to ride to. You already know Scoe's a specialist at making West Coast anthem's, check out his take on "Sunset Strip":
Scoe – Sunset Strip (Audio)
Enjoy the record and look out for "Tha Influence", which is set to feature production from Just Blaze, Hi-Tek, Jake One, Nottz, BINK! and guest features from Kendrick Lamar, Snoop Dogg, Xzibit, Kurupt, Devin the Dude, Slim the Mobster among others.