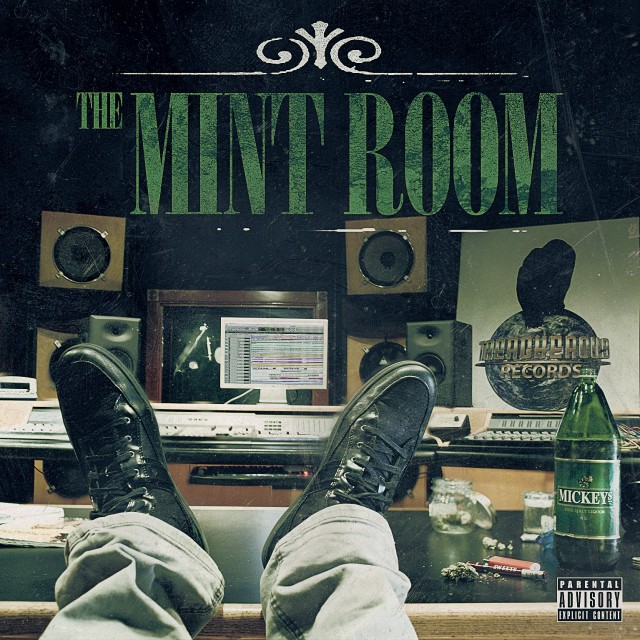 At the end of May we announced that on July 10th Treacherous Records will release a free compilation album that will be available to be streamed as well as on iTunes for you to support.
The project, entitled "The Mint Room" – covers shown, will feature their artists including Crooked I, K-Young, One-2 & Horseshoe Gang alongside a host of Westcoast talent such as Fashawn, Ab-Soul, Schoolboy Q, El Prez, Jay Rock and more.
 The production is handled mostly by their in-house producers Komplex andTabu and in that last update we brought you the first sample from "The Mint Room" called Back In The Days with Jay Rock & K-Young delivering over aKomplex instrumental.
Today we have the second leak from the eagerly awaited compilation album."Born Go Getta" features Fashawn, Kobe, El Prez, and Kenny Siegal from Horseshoe Gang over another Komplex instrumental – listen below.
Fashawn – Born Go Getta (Feat. Kobe, El Prez & Kenny Siegal) (Audio)
Lookout for more news and media from "The Mint Room" right here on Dubcnn soon!