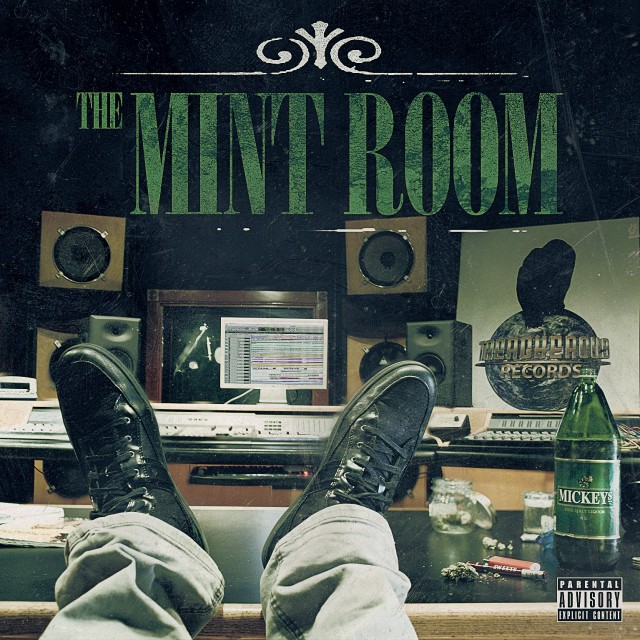 We told you at the end of May that today, July 10th would see the release of aTreacherous Records & DJBooth compilation album that would be available to be streamed/downloaded as well as on iTunes for you to support.
The project, entitled "The Mint Room" – covers shown, features Treacherous artists including Crooked I, K-Young, One-2 & Horseshoe Gang alongside a host of Westcoast talent such as Fashawan, Ab-Soul, Schoolboy Q, El Prez, Jay Rock and more.
The production is handled mostly by their in-house producers Komplex andTabu and in our updates so far we've brought you four samples from "The Mint Room" – Back In The Days with Jay Rock & K-Young delivering over aKomplex instrumental, Born Go Getta with Fashawn, Kobe, El Prez, and Kenny Siegal, Donnie Brasco where Ab-Soul, Fashawn and One-2 drop verses over a Tabu production and most recently Dancin' On Your Gravewith Crooked I and Brevi.
Today we are back with the FULL Free Download & Stream courtesy ofTreacherous Records & DJBooth as well as the link for you to Support on iTunes.
[raw]
[/raw]
Treacherous Records – The Mint Room (Free Download)
Treacherous Records – The Mint Room (Streaming Audio)
Enjoy The Mint Room and then go Cop it on iTunes!