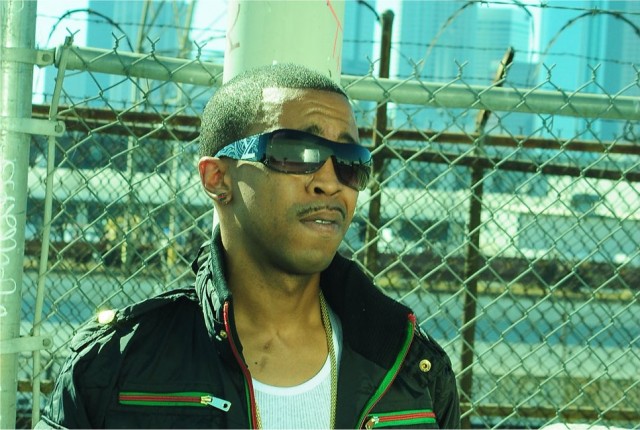 I want to introduce you to an up and coming artist from Los Angeles (duh) called Chase Los Angeles, who is currently wrapping up his new mixtape with super producer DJ Mustard called "No Sleep Till Success". Features on the mixtape include Kurupt, Phil The Agony, Mac Lucci with production from Dae One among others.
He's been knocking out videos with director James Wade and is currently wrapping up the video to his new single "Swag Is Dead", to which you can watch the trailer by clicking here.
For now, go ahead and check out his video to "80s Back" featuring Compton's Double P:
Chase Los Angeles – 80s Back (ft. Double P) (Video)
Hit up Chase on Twitter and look out for the "Swag Is Dead" video soon.