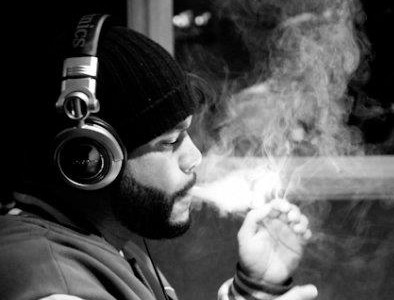 Great news for all West Coast Hip-Hop fans across the globe – one of the most legendary radio figures in Hip-Hop history is coming back on the air! After a few years of hiatus, during which he repeatedly toured the globe as the official DJ for Cypress Hill and appeared on BReal.tv, Julio has now officially announced his return via his Facebook page:
"#WESTSIDERADIO …. People Have Been Asking Is It True….January 2013 Ill Be Bringing Back….Westside Radio to the Airwaves…Its Gonna Be Sunday Nights on 93.5 KDAY……….Julio G"
Congratulations to our good friend Julio G!