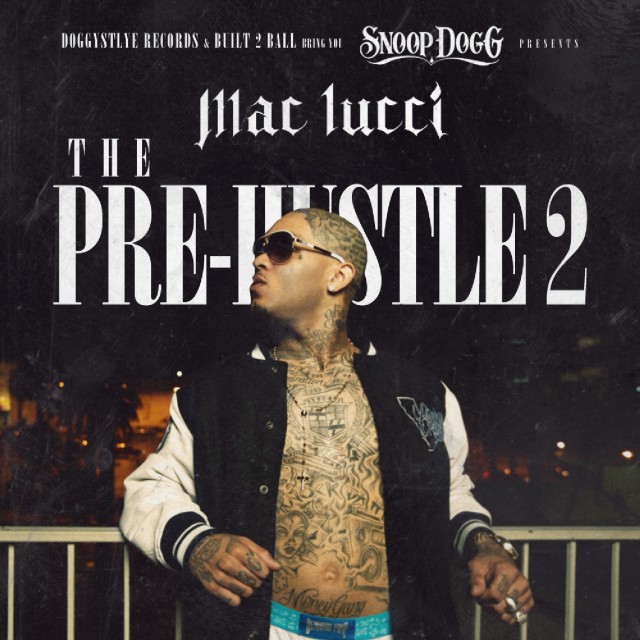 Snoop Dogg protege and one half of the group Hustle Boyz, Mac Lucci released his album "The Pre-Hustle 2" via iTunes or Amazon earlier this year.
The majority of the project was laced by Dae One and featured artists including Snoop Dogg, 8 Ball, Tha Dogg Pound, Alori Joh (R.I.P.), Soopafly, Young Giantz, Brevi, Roccett, Compton Menace and more.
Since its release we've brought you the videos to "Hustle Celebrity" with Brevi Don't Give A F*ck.
Today we can bring you another video from the project, the Young Giantz featured "The Realest." The video is directed, shot and edited by Eyekon Fotography – check it below!
Mac Lucci – The Realest (Feat. Young Giantz)