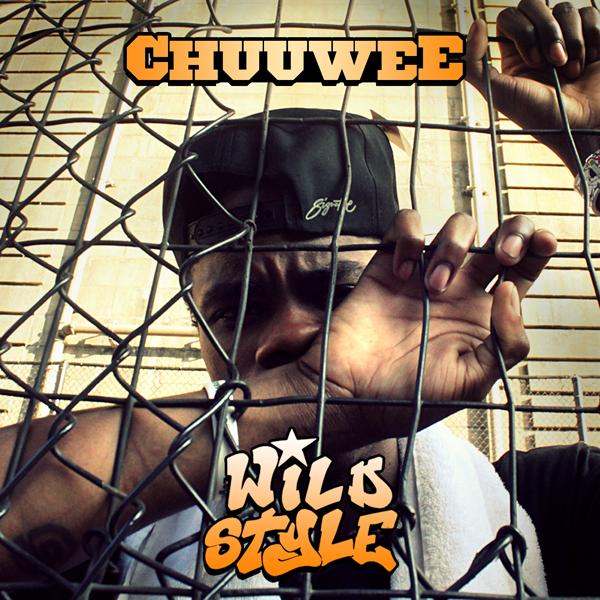 We introduced Sacramento/San Antonio representative Chuuwee earlier this year after he had been buzzing for a few months, catching the attention of fixtures such as The Alchemist, Statik Selektah and 9th Wonder.
In that update we dropped his buzz record Lottery Ticket before he dropped his "Crown Me King" project on April 24th.
Today he's just dropped his latest release, the 20 track "Wild Style" project that features production from Tellapath, Bounce Brothers, Cookin' Soul, JTN15, Large Professor, DaG, Abjo, Ohbliv, Audible Doctor, Whoarei, Earl, PH7 and more, plus verses from Dceased, Willie The Kid and Dutch Rebelle.
We've selected a standout record from the release entitled "Boom Bap Funk" produced by Whoarei that you can peep below before downloading the full album.
Chuuwee – Boom Bap Funk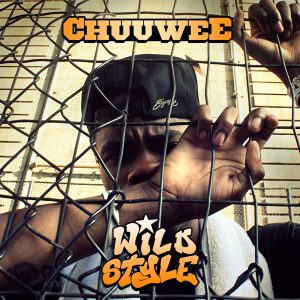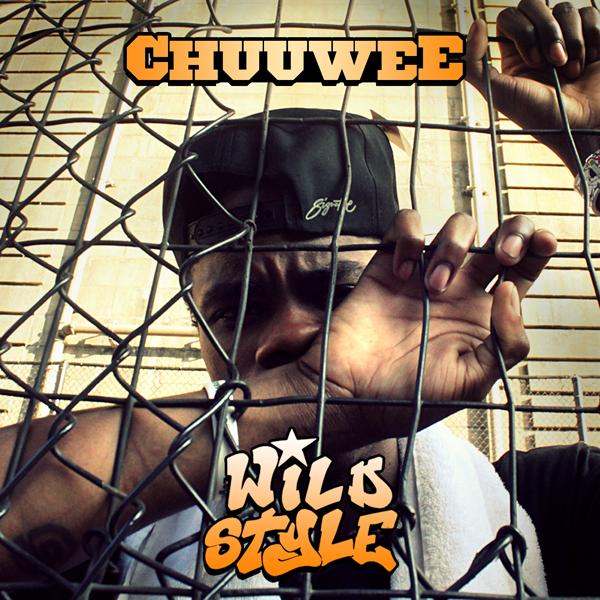 Once you've checked the single, get the album and then drop your comments below and via Twitter to @ChuuweeTUS