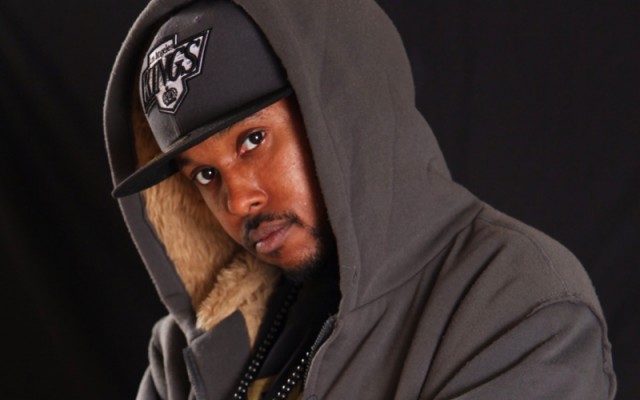 Earlier this year we brought you a single from the up and coming Pasadena, CA representer Bad Nuze and his second project of 2012 "Topik of Diskushun: The Prequel."
The son of Uncle June Bugg, Nuze dropped Fed Up featured Butch Cassidy and Dra$tic Khalifa, in July with plans for the album well underway.
The project was unfortunately delayed but this week Bad Nuze confirmed that "Topik of Diskushun: The Prequel" will drop on November 9th, hosted by DJ Nik Bean. We've been sent the 3D cover art and tracklist – check it in 3D Anaglyph glasses to see the effects – as well as a track from the release which you can listen to below called Imagine featuring Chav'e.
Bad Nuze – Imagine (Feat. Chav'e) (Audio)
"Topik of Diskushun : The Prequel" drops November 9th right here on Dubcnn.com and will feature appearances from Butch Cassidy ,Slim The Mobster, Bad Azz, I-20, Yung Nate & more over production from Aceman, Rell Beatz, LA Ment, Trialz III, Fresco Bangaz and X-Man from Top Flight Productionz. Following the digital release on the 9th Nuze will drop hard copies featuring 3D Glasses, 3D poster and 3D screen saver!