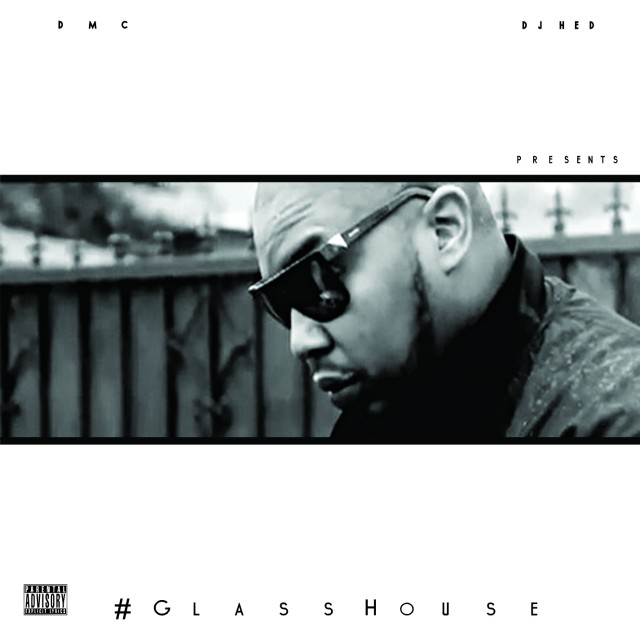 Having released his long awaited and hugely anticipated official solo debut album "The Beach Cruiser" via Suburban Noize/Cash Money Records last year Glasses Malone has spent the last half of 2012 getting fans feature for his new project #GlassHouse.
In recent months we have brought you records including #Rihanna produced by King Dave, 6am featuring Kurupt, Ty$ and Joe Moses and That Good with Ty$ – the latter which flips the beat to Warren G's classic "This DJ" – and for which a video was released; That Good (Feat. Ty$ & C-Ballin).
In October Home Grown Radio's own DJ Hed released the Cover Art for #GlassHouse and hinted at a release date around Halloween; that date slipped but today the full project has been made available – on G's Birthday!
#GlassHouse is hosted by DJ Hed and features appearances from E-40, Kid Ink, Ty$, Kurupt, Problem, Shawty Lo, Joe Moses and many more. To celebrate his birthday G is making the release available for free download and stream via dubcnn.com – so go ahead download or listen and then tweet him Happy B-Day with your thoughts!

Glasses Malone – #GlassHouse (Mixtape)

[raw]
[/raw]
Glasses Malone – #GlassHouse (Tracklist)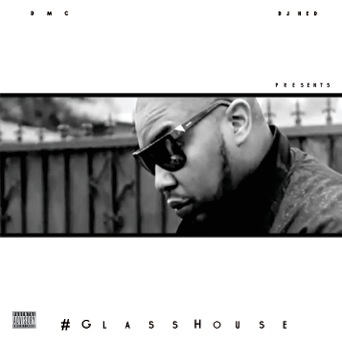 01. Guess Who's Back
02. Wit Da Bizness
03. Thug By Myself
04. 6 A.M. (Feat. Joe Moses, Ty$ & Kurupt)
05. Let iT Go (Feat. Kid InK & E-40)
06. #Rihanna
07. FR3AK (Feat. Problem)
08. That Good (Feat. Ty$ & C Ballin)
09. Purses (Feat. Beach Boy)
10. The Realest (#RNS)
11. Somethin' Else (Feat. Yung Fif & Shawty Lo)
12. Bounce Around
Check it and then tweet Glasses a Happy B-Day with your thoughts on the free project!