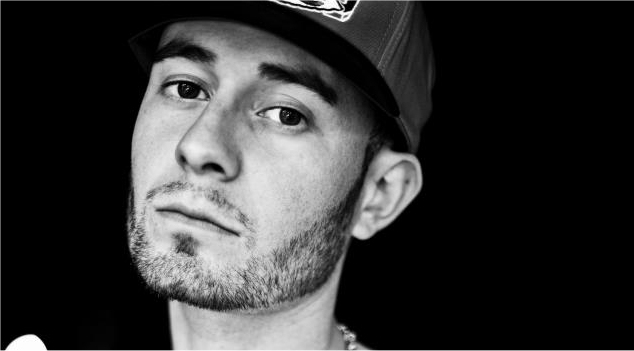 Back in April Scavie Scoobs, of LA underground trio Custom Made, was back on DubCNN with news of an upcoming EP "Yola King."
Since his 2011 solo project Trap Star: Volume 1 with features from Custom Made, Mac Lucci (Hustle Boyz) and more, he's sporadically dropped new media.
Drops have included the video for Hang Here featuring Supa Sonic and the visual for Trap Star which is produced by THX and directed by D-Dimes of the Hustle Boyz.
In our last update Scoobs served up the video for "Level of Prestige" which served as the first visual from his upcoming EP "Yola King," which was scheduled for a late May release.
The eight track collaborative project between Scavie Scoobs and producer Finesse has been delayed but last week Scoobs eased the delays with a video to the title track from the EP featuring Element Rhymes. The visual to "Yola King" is directed by Muttjob Movies and has already had over 160,000 views! Check it below.
Scavie Scoobs – Yola King (Feat. Element Rhymes) (Video)
Enjoy the video, stay locked for more on "Yola King," and make sure you download Trap Star: Volume 1 for free today.