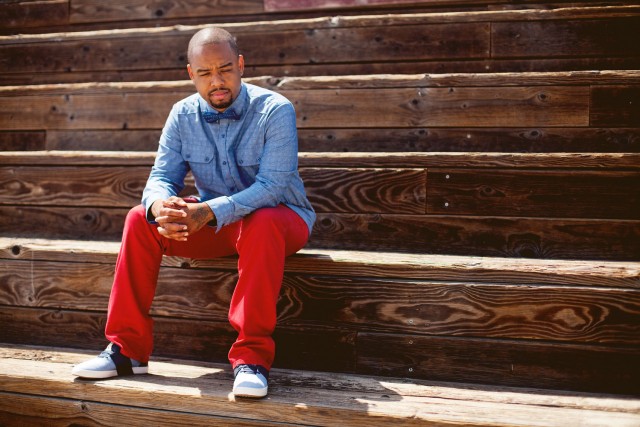 We're two weeks now away from the release of Terrace Martin's long-awaited album, "3ChordFold" on August 13th.
So far we've brought you Terrace's vision for the album, the official tracklisting and behind-the-scenes video documenting the making of the album.
Earlier this year we also released the firs track to come from the album, the single "Something Else" featuring Problem.
Today we have the pleasure of sending over the latest track from the album, called "No Wrong, No Right", featuring the Grammy Award winning Robert Glasper and James Fauntleroy. In this song, Martin shows how sometimes in relationships, no one wants admit when they are wrong…. and men have a hard time admitting when they are right, for fear of the backlash…this song describes being in that place.
Terrace Martin – No Wrong, No Right (Feat. Robert Glasper & James Fauntleroy) (Audio)

[raw]
[/raw]
3ChordFold Tracklisting
01) Ab Soul's Intro (Feat. Ab-Soul)
02) Triangle Ship (Feat. Kendrick Lamar)
03) Get Away
04) Something Else (Feat. Problem)
05) Over Time (Feat. Musiq Soulchild)
06) No Wrong No Right (Feat. James Fauntleroy & Robert Glasper)
07) Watch U Sleep (Feat. Focus)
08) Move On
09) Motivation (Feat. Wiz Khalifa & Brevi)
10) Happy Home (Freeloader, Renter, Buyer)
11) Angel
12) You're the One (Feat. Ty Dolla $ign)
13) I'm for Real (Feat. Lalah Hathaway& Snoop Dogg)
14) Gone (Feat. Robert Glasper)