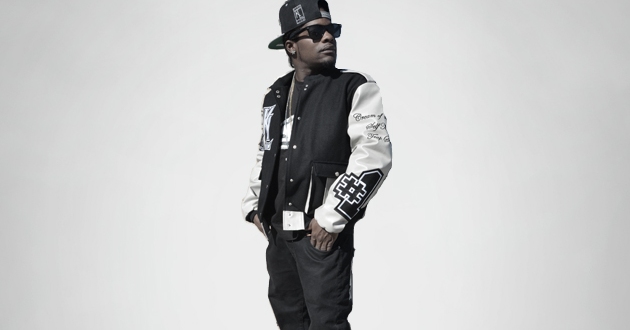 D-Dimes of the Hustle Boyz dropped his FOURTH free project of the year on DubCNN last month!
"Reality Music" followed his "Flok Boyz" mixtape, the Street Album "Kush Life" hosted by Snoop Dogg & DJ Age and "Flok Boyz 2."
The new release featured production from DJ Khalil, The Alchemist, Maine Beatz, Carlos McSwain, Phenom, Nottz and Phonix as well as a stellar guest-list of appearances including Mac Lucci, BJ The Chicago Kid, Carlos McSwain, Kurupt & Daz, Kokane, TayF3rd and more.
The new project saw him speak on Politics, Gun Violence, the Trayvon Martin case, and the Rap Industry as a whole – today D-Dimes spoke on all that and more in a video interview he did called "Gettin It Out The Trunk" with Juice for Hustle Boyz Films – watch it below!
D-Dimes – Gettin It Out The Trunk Video Interview
D-Dimes – Reality Music (Street Album)


[raw]
[/raw]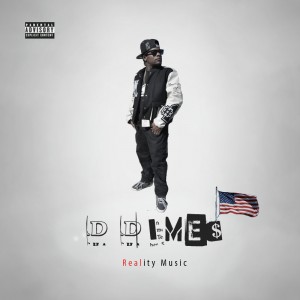 Comment below and follow D-Dimes on Twitter. In related news D-Dimes has landed sponsorships and endorsements in recent months, including Splitarillo Cigars, and he is now the face for Quiet Storm Vodka!