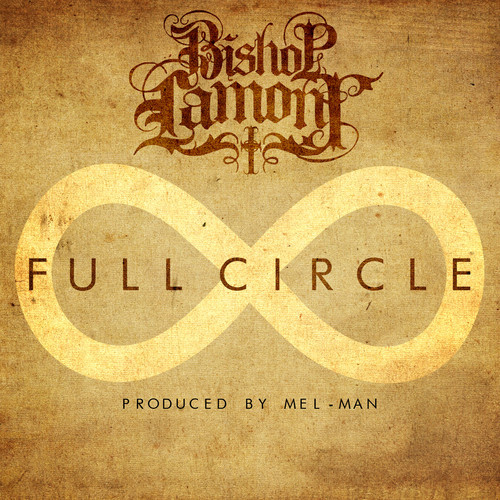 Bishop Lamont has ramped the volume of new music this year as he builds to release his long awaited album "The Reformation."
So far this year he's dropped the visual for "The Code" from "The Layover" mixtape and the cut "Ol Skool" produced by First Letter.
He followed those with the Lord Jamar featured "Hope Music" produced by Paul Cabbin and today he's back with a classic to add to his resume!
"Full Circle" is produced by Mel-Man and sees the talented wordsmith dropping verses about the struggles in the game over smooth keys and inspired orchestral arrangements – listen below, it's not to be missed!
Bishop Lamont – Full Circle (Produced by Mel-Man) (Audio)

[raw]
[/raw]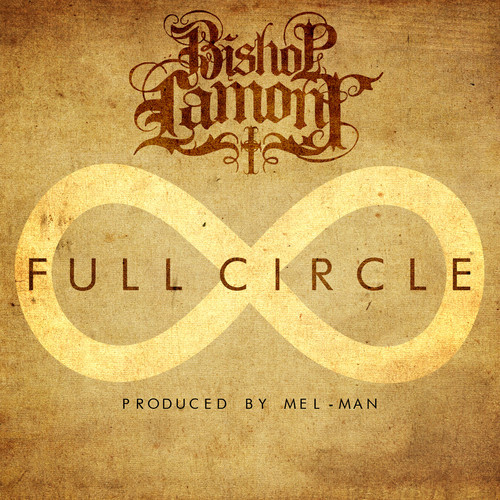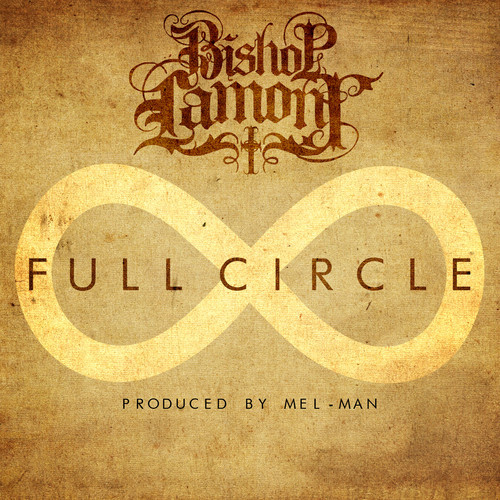 Stay locked for news on "The Reformation" dropping before the end of 2013! In the meantime check some of his classics from down the years below!
Bishop Lamont – Grow Up (Audio) (Produced By Dr. Dre)
Bishop Lamont – The Confessional (Mixtape)
Bishop Lamont – Pope Mobile (Mixtape)
Bishop Lamont – N*gger Noize (Mixtape)
Bishop Lamont & Black Milk – Caltroit
Bishop Lamont & Indef – Team America: Fuck Yeah
Bishop Lamont – The Layover (Mixtape)
Follow Bishop on Twitter