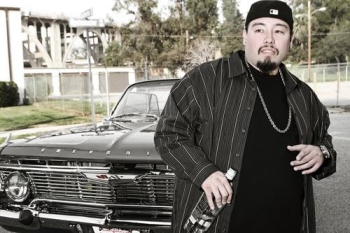 XL Middleton's "The Hedonistic Album" is now being re-released as a Deluxe Edition CD + free digital download with bonus tracks!
It still includes all of the original tunes, including "Low Key High Note" & "You Can't Train Me," plus guest appearances from Kokane, Mistah FAB, Clinton Wayne, Moniquea & more!
Get it today from the Crown City Ent. website, and get a 10% discount when you enter the code "XL10" at checkout!
Also if you missed the mixtape of the same name from 2011 get it now here.