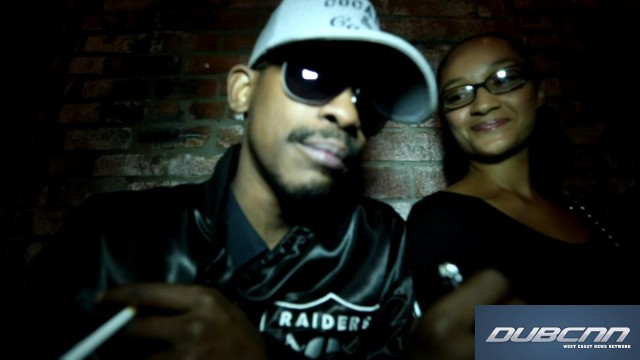 Last month DubCNN brought you exclusive footage of the "2014 Cali Cool Down" to honour Battlecat, Bad Azz and OG Cuicide.
In that update we DubCNN & West Haven Blast brought you clips of DJ Battlecat, OG Cuicide, Latoiya Williams and the homie Big Huncho.
Today we can release MORE exclusive footage of the event – including interviews with DJ Battlecat, Kurupt and OG Cuicide – plus we caught footage of Kurupt freestyling backstage!
Listen to Battlecat talk about what he's been doing lately, his take on the Westcoast right now and much more – then see Kurupt having fun backstage before he drops a freestyle!
You will not see this ANYWHERE else! Tell everyone!
DubCNN Presents: Exclusive Interviews With DJ Battlecat, OG Cuicide & Kurupt + Freestyle  (Video)
Ensure you subscribe to the DubCNN YouTube Channel to get more exclusives!